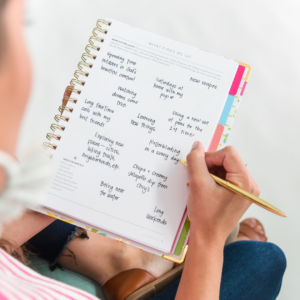 Devotion is all about letting Him into every aspect of our lives and enjoying relationship with Him.
One of the ways we can do that is by pursuing the things that He has hardwired us to care about.
Goal setting allows us to partner with God in the things we pursue and spend out time on.