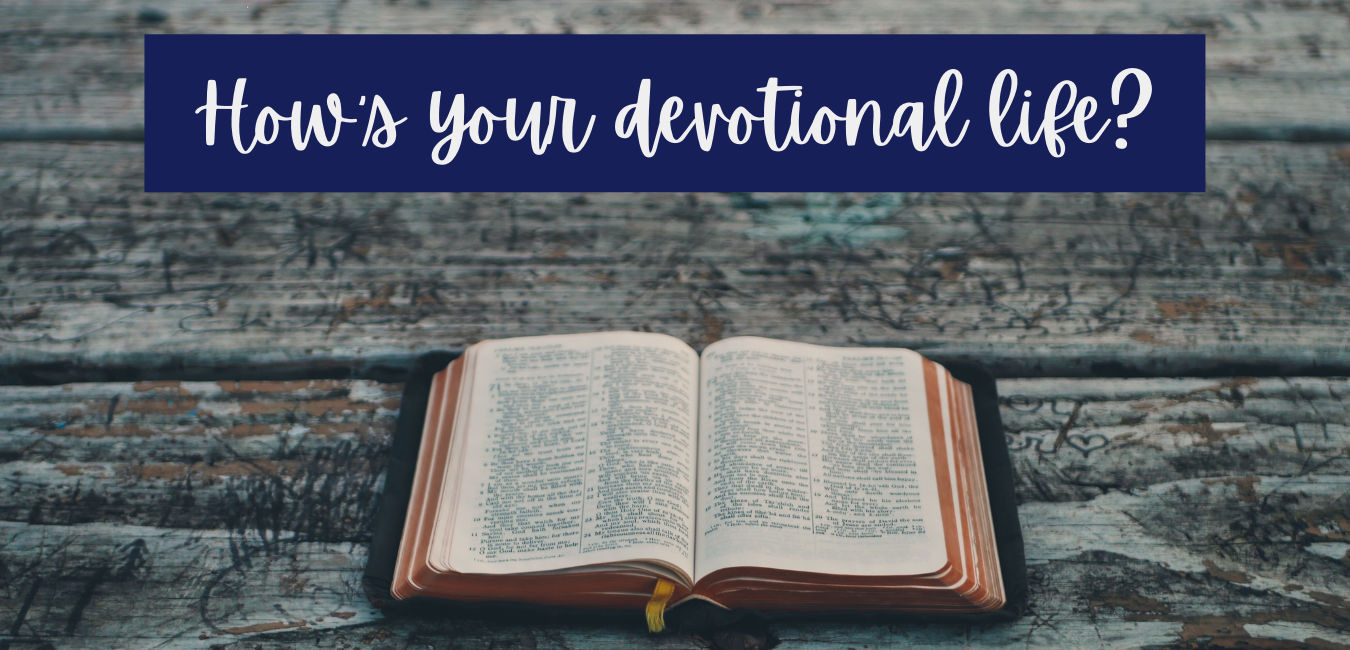 Are you ready to revive your devotional life?
Have you been struggling to connect with God? Are you wanting to grow in your understanding of Scripture? Are you bored with your normal routine and ready to try something new?
Then this challenge is for you!
With 10 unique challenges and five free resources, the next week and a half will be an opportunity for you to get to know God in a more intimate way.
What is "devotional time"?
When people talk about "devotional time" they mean the intentional time they set aside each day to be with the Lord. Often this time includes spiritual disciplines like Bible reading and prayer. It looks different for everyone, but consistent devotional time is essential for growing in our knowledge and understanding of God.
Still have some questions? I wrote a blog post all about it, which you can read here.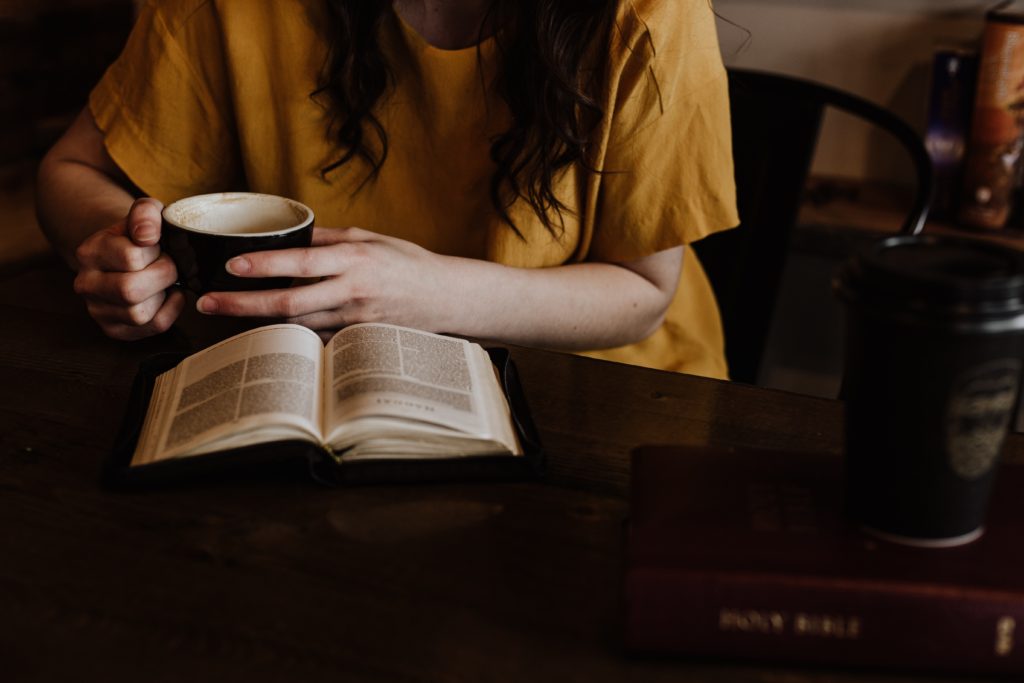 One thing have I asked of the Lord, that will I seek after: that I may dwell in the house of the Lord all the days of my life, to gaze upon the beauty of the Lord and to inquire in his temple. ~Psalm 27:4
Of course, time with God isn't always easy. Schedules are busy, things need done, we get tired. When life gets crazy, our time with God is often the first thing to go. And let's be honest, sitting down to read our Bibles doesn't always sound like the most exciting thing in the world.
However, what I've found is that even in those crazy seasons--and even in the boring ones--I feel more grounded, more focused, more joyful, and more at peace when I make it a priority to spend time in God's Word.
It's time to make time with God a priority!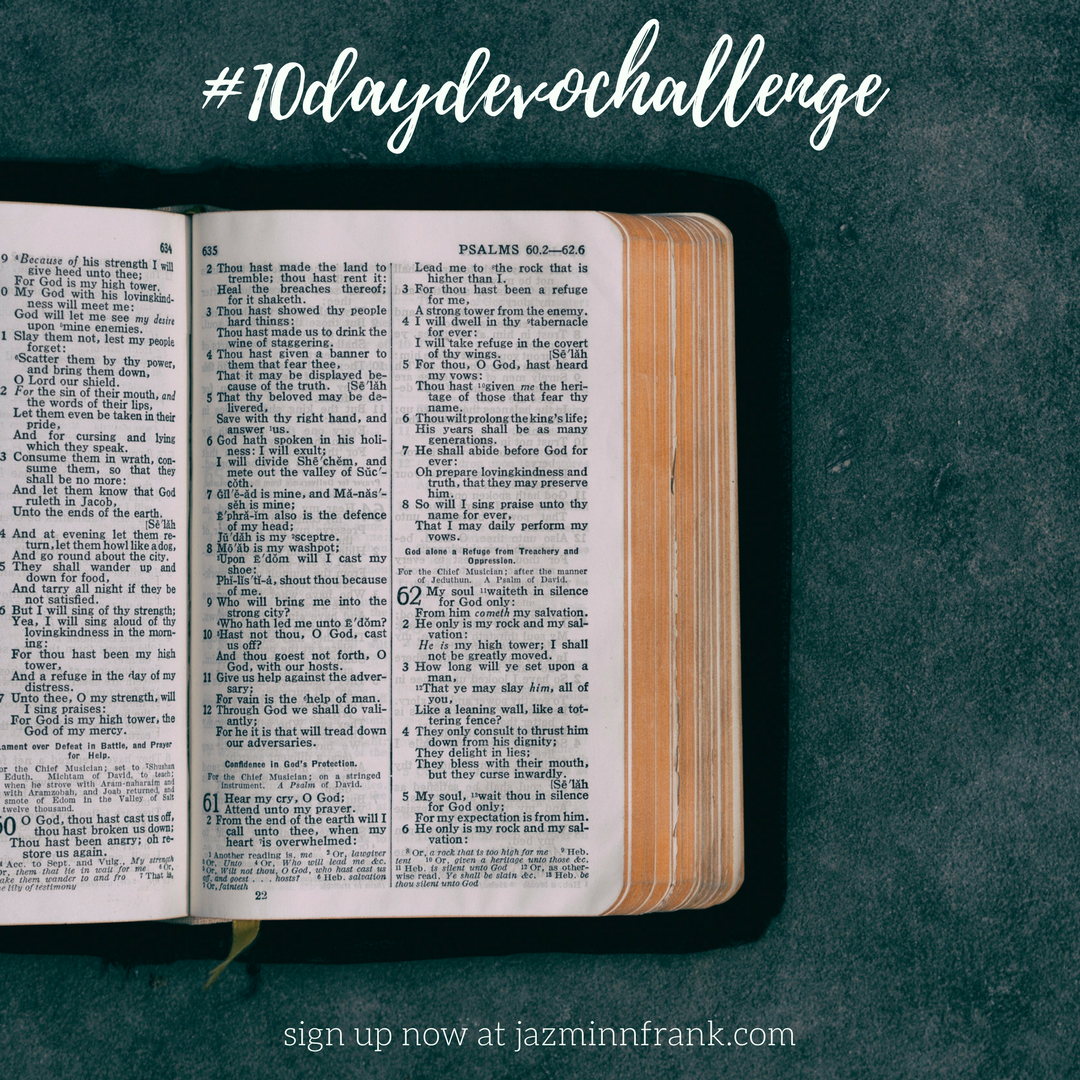 In this challenge you will...
Be challenged daily to spend intentional time with the Lord
Receive a bundle of free resources to help you better understand Scripture and connect with God's Word
Find new excitement and new ideas to revive your devotional life
Receive the tools and the encouragement you need to make daily time with God a priority
Be encouraged to connect with God at a deeper level than you have before
By signing up for this challenge you will get a handful of great resources that I've designed to help you dive deeper into Scripture and encourage your relationship with the Lord. In addition to daily emails with information about that days' challenge you will also get:
Ideas for how to implement each day's challenge
A list of journal prompts to help you tune into your heart and God's
Word Study Guide—Bible study guide focused on looking at how a particular word is used throughout Scripture
Character Study Guide--guide used to study a person's life and influence in Scripture
Book Study Guide--helps break down the pieces of a book of the Bible and reflect on its importance
A set of downloadable and printable Scripture Cards for memorization and meditation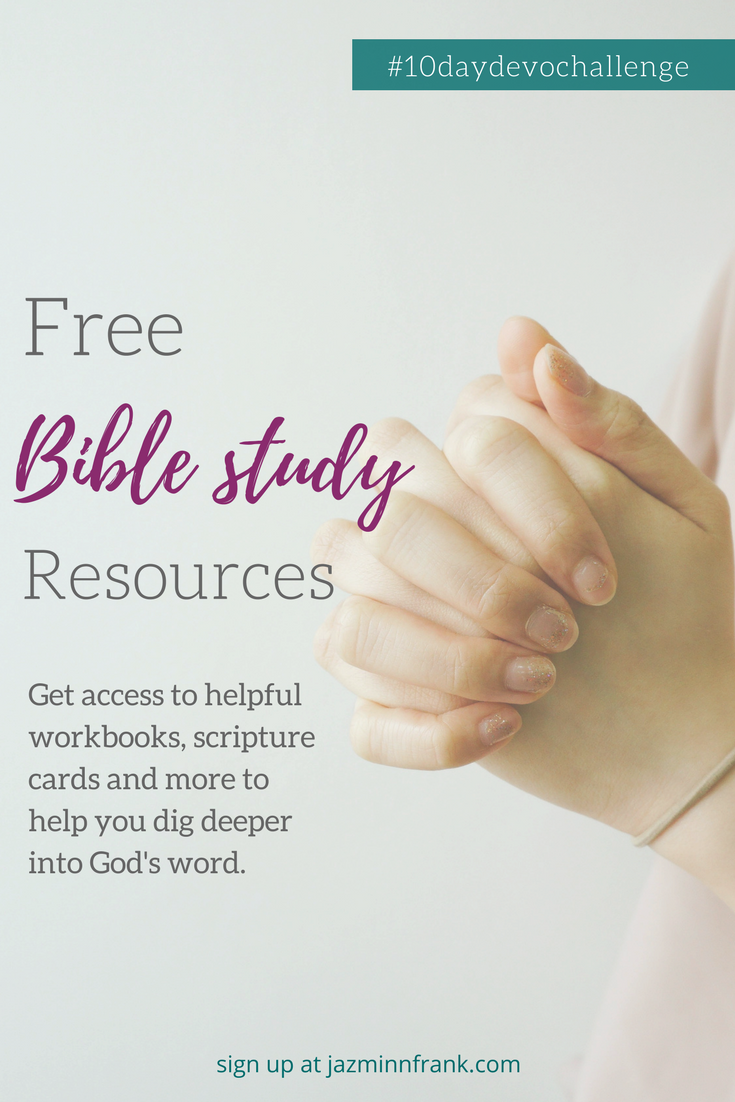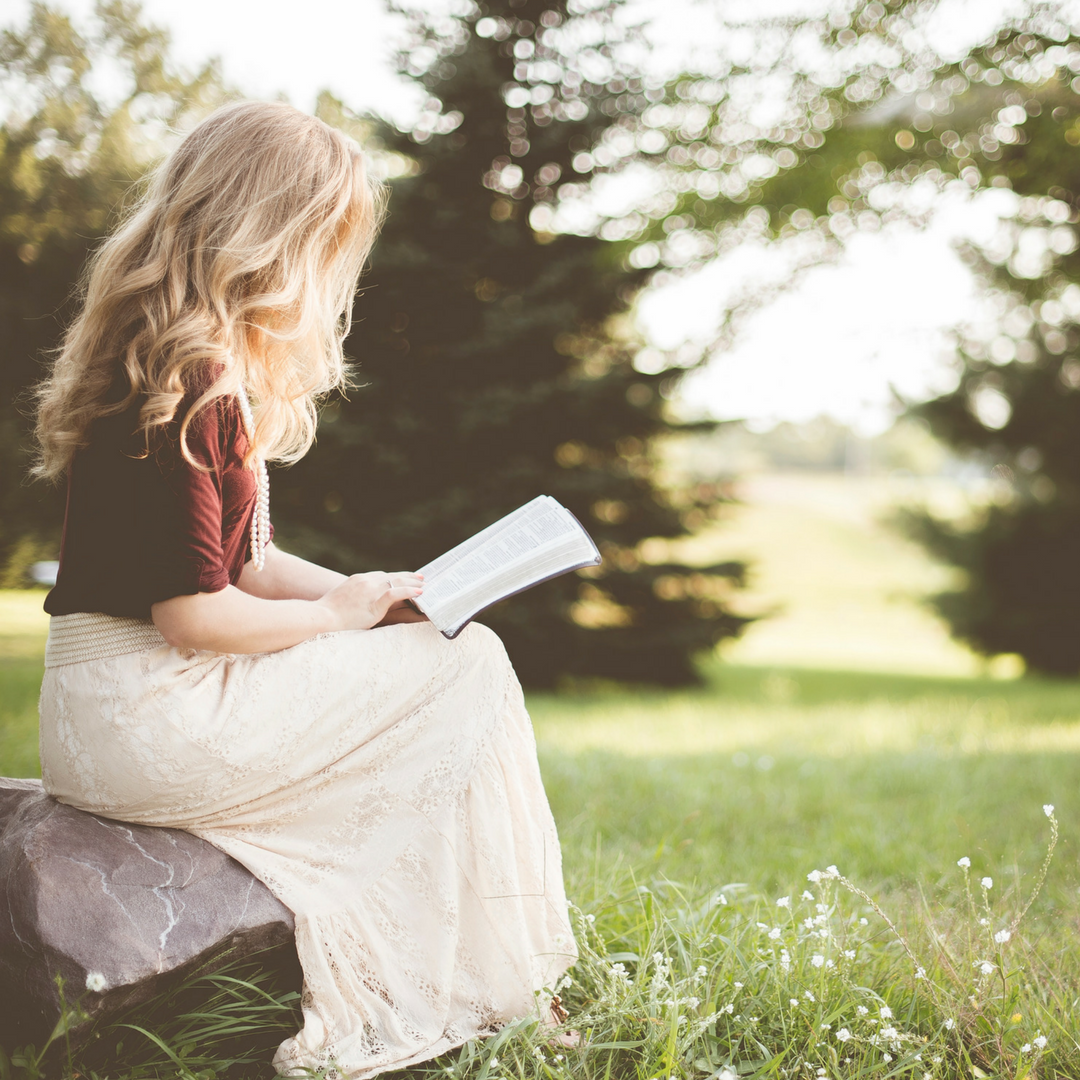 Devotional time is more than a spiritual discipline; it's about building your relationship with God.
This is a special time of relating to God, getting to know Him, sharing your heart, and building intimacy with your Lord. But too often we forget this and fall into the routine that reading our Bible and praying is something we have to do. And so we step away. We stop doing it. Or we keep the routine with a sense of half-hearted obligation.

Your time with God can be so much more.
This challenge will help you go deeper. Our goal here is to break routine and get back to the adventure of knowing God intimately. It's all about learning to connect with God in different ways and dive deeper into His word.
Ready to begin this adventure of knowing God better?
What are you waiting for? Sign up now to start the challenge!