"For the word of God is living and active, sharper than any two-edged sword, piercing to the division of soul and of spirit, of joints and of marrow, and discerning the thoughts and intentions of the heart." Hebrews 4:12 (ESV)
Hebrews 4:12 is a familiar passage, often quoted when we talk about the importance of Scripture and its relevance in our lives. But if we're honest, sometimes the value of Scripture gets lost in our pursuit of the spiritual disciplines.
I find this especially true when I'm working through a reading plan. Now don't get me wrong. I love reading plans. I think they are helpful and they keep me on track in my goal to read my Bible every day. There are days, however when I find myself skimming over passages that don't feel particularly insightful to my own life, or when I'm reading just to check off that box on my reading plan.
When I get to this point, that's when I need to take a step back and remember what this is all about.
Our spiritual disciplines aren't about checking off boxes. They're about building relationship with God.
Reading our Bible is more than just finding something that impacts our lives; it's about knowing God intimately and entering into conversation with Him.
In Hebrews 4:12 we find a four truths that take us beyond the discipline to help us build relationship with God through His Word.
Read the full article on Living By Design Ministries.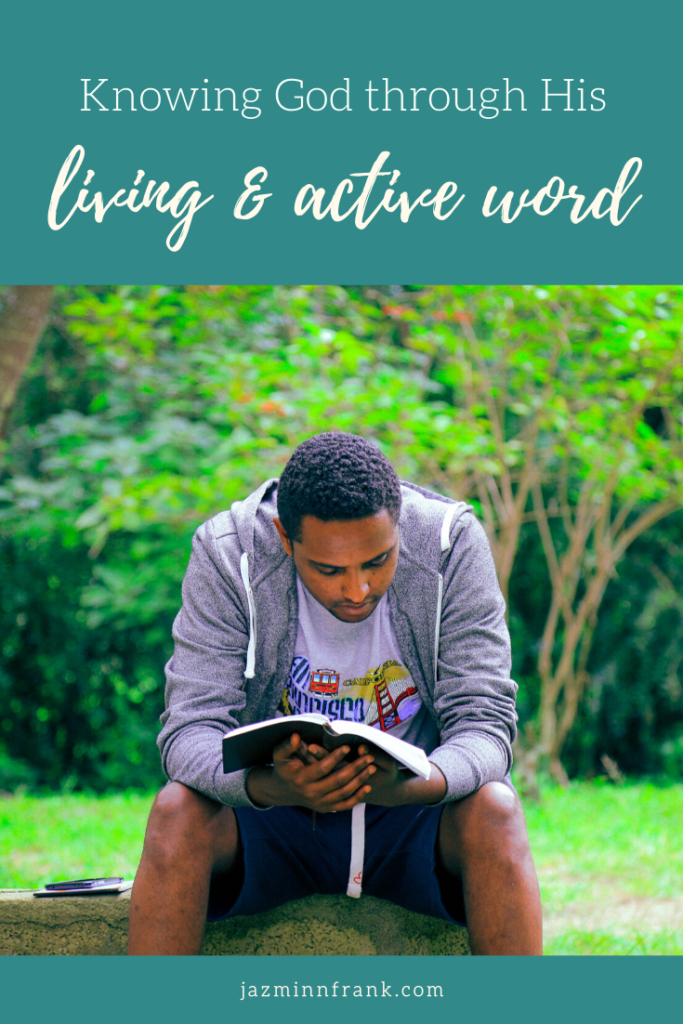 Related: Engaging with God Through His Word
Want more ways to connect with God. My free resource library has over a dozen resources to help you love God, love His story, and live devoted. Get access now!

Live in His love!