Equipping ordinary men and women
to love God & live devoted in every season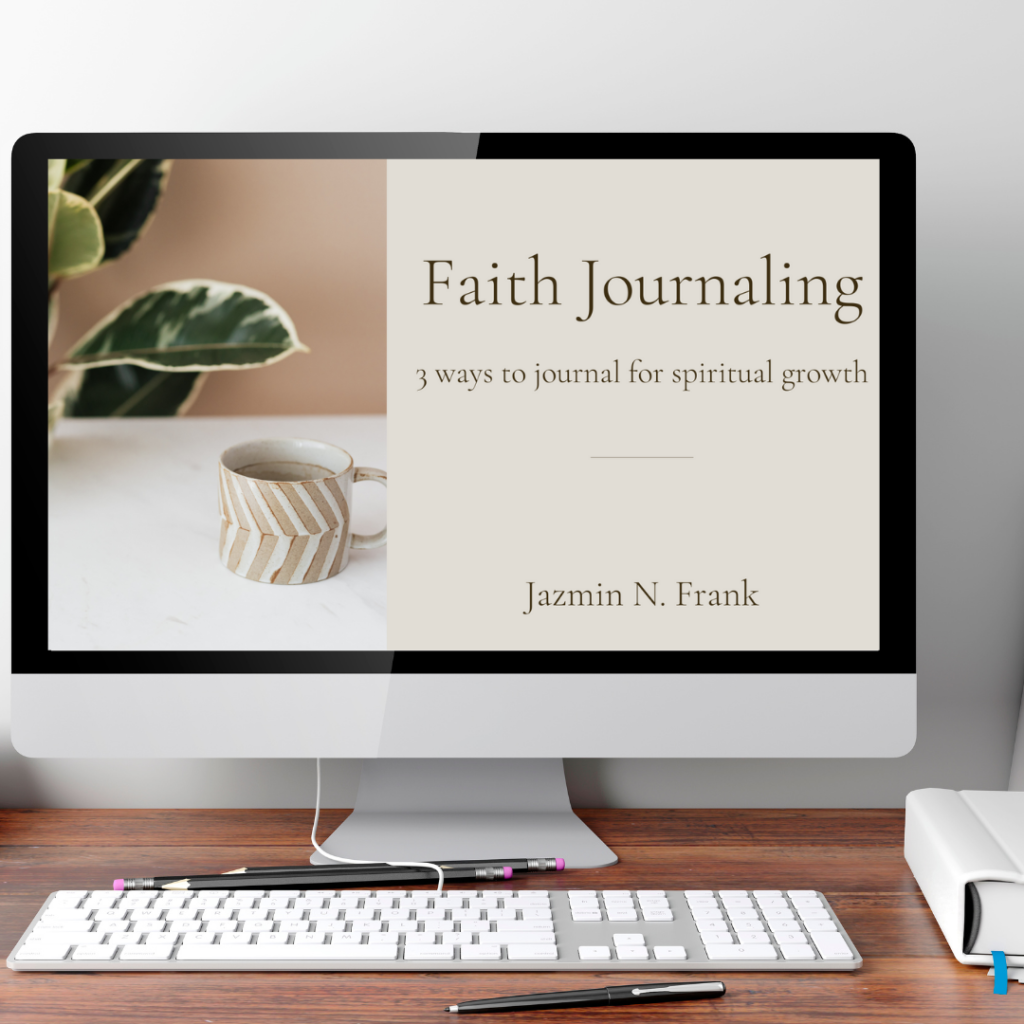 Access this free workshop now!
This workshop will introduce to you three different ways to journal for spiritual growth. We'll tackle some of the questions and objections people often have about journaling, and I'll share a variety of ways you can begin implementing faith journaling into your life right now.
God never asked for our performance, yet we live with the burden of doing all the right things for God instead of simply being in relationship with Him.
My passion is to help you live devoted to God and His story--to build a real, thriving, daily relationship with God.
The devoted life is far more fluid and free than maybe you've believed, but there is nothing more beautiful than a heart committed to seeking God and delighting in His Word.
Ready to get started? START HERE