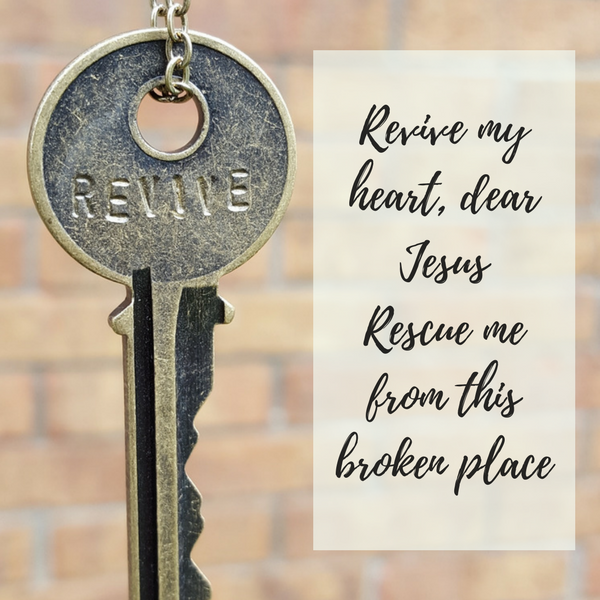 Revive my heart, dear Jesus
Rescue me from this broken place
From this bitter poison running through my veins.
This place of keeping silent and stuffing down the hurt
Because I'm afraid to speak the words of truth.
The words of "I'm sorry" and "You hurt me."
The words of "Not enough" and "Hold me."
The words of "Forget it" and "Don't leave me."
The words of honesty.
Silence has been my captor
Precision and perfection my chains
Maintaining that put-together exterior my aim.
But deep in the recesses of my soul
My heart has cried
With words unspoken
Unheard by everyone else but you.
You who formed me
You who knew me before I was.
And you've known the secrets I've long ignored:
That honesty brings healing
And tears actually bring hope
And darkness brought to light breeds freedom.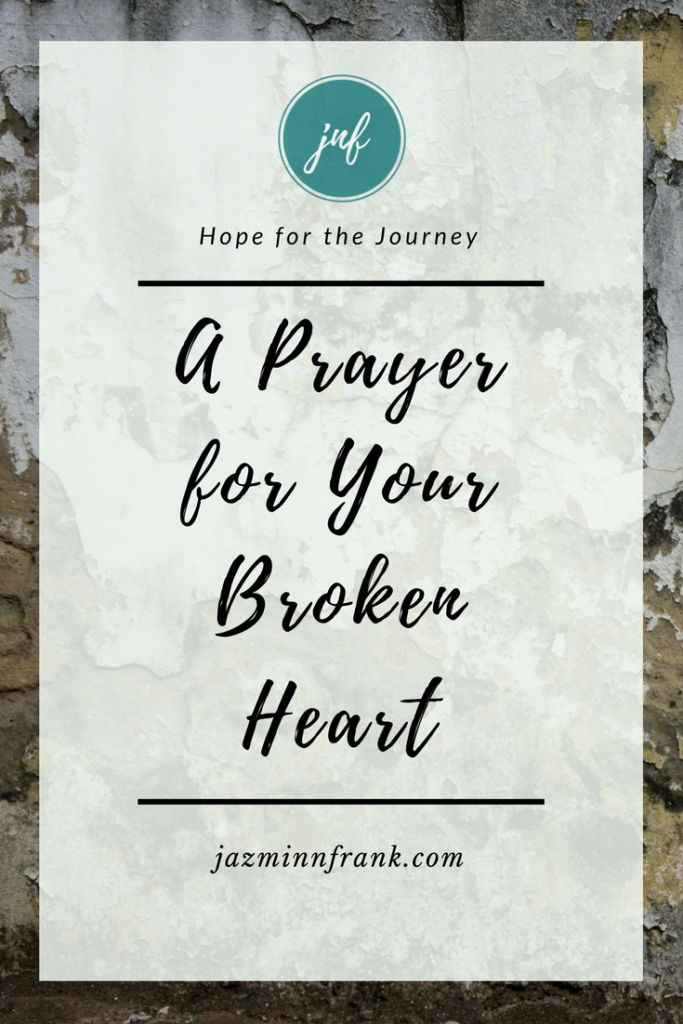 You knew your creation even when I was buried under the muck
And for years you've been sweeping me clean with your love.
Dear heart, stay near as He washes you white
Not only from your sin
But also so you're not afraid of the sight
Of yourself standing raw and bare
As you say to the world
"Take it or leave it,
I know who I am:
A child of strength and dignity
Clothed in love and grace.
A soul with nothing to prove
Only the need to stay locked with the Lord's gaze.
Live in His love!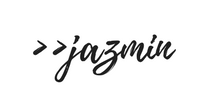 Related: Revive My Heart
Save
Save
Save
Save
Save
Save
Save
Save