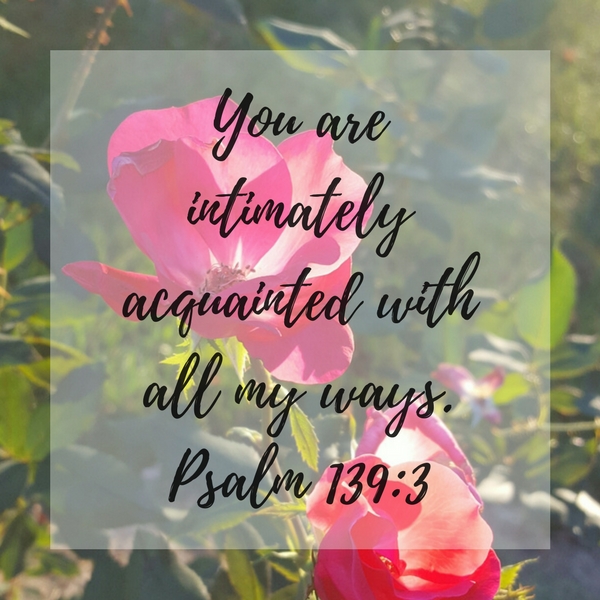 I'm really good at daydreaming. It's a talent that can keep my mind busy for hours. Often my daydream of choice deals with this relationship I'm waiting for, the wedding, what marriage will be like, and the season of courtship. I like thinking about the little things he might do to show me that he wants to be with me, that he knows me. I like thinking about our time together where he'll notice some quirk or pick up on a passion or take a mental note about something I like.
I like thinking about studying him too, learning everything about him, what makes him tick, what gets him worked up, what makes him smile and laugh, what he enjoys doing and how he likes to relax. What are his dreams, his passions, his goals in life? What are the wounds he's healing from? What moments from his past keep him smiling no matter how many times he visits that memory?
Oh, the little things…
There is just something about being known in such an intimate way that my heart longs for. I want to know and to be known. I want to learn and to be studied. I want a guy to pursue me, to learn about me, to know me.
That knowledge grows over time and is accompanied by a deeper intimacy. I don't disclose information about myself or share those deeper parts of my heart with someone I just met. It takes time and trust. The relationship has to be built up. The more time I spend with a person, the more I let them see who I really am, the more I reveal, the more I learn about them too.
But like so many other aspects of this pursuit thing, I don't have to wait to be known. I am known. I'm known by family and friends and one day I will be known by my husband. But there is One who knows me better than all of them. There is one who knows me now and has seen all my days before I even lived out one of them.
Jesus.
The Bible not only tells me that Jesus loves me, but that He knows me. Intimately! I love that verse in Psalm 139:3. He searches out my path and my lying down. He knows where I am, what I'm doing, where I've come from and where I'm heading. He knows when I resting or walking about, sitting or standing. He knows my thoughts. But it's the last half of the verse that always makes me smile
"He is intimately acquainted with all my ways…."
Translation: He knows me! Inside out and upside down, Jesus knows me. He knows every single detail about me–my fears, dreams, goals, my list of favorites, my struggles, what makes me smile and what makes me cry; He knows that I love to dance and I love music and words and encouraging notes and gifts from the heart, fresh journals and new books; He knows that I love quiet moments under the stars and staring out over scenic views and taking long walks.
He knows me. He's known me from the beginning. He created me, knitted me together in my mother's womb. I am fearfully and wonderfully made, set apart, by His mighty, gentle, and loving hand. I am known even down to the smallest detail. And you know what? He lets me know Him too.
Like a perfect gentleman, He pursues me like no other. He gives me gifts and sets aside time for us and calls me to come close and spend time with Him.
Over the years I've seen how much He cares, how well He knows me, how great His love is for me. And I've drawn near and I've gotten to know Him too. Over and over again He leads me back to His Word, the Bible, or His Spirit whispers over my heart reminding me that He is love, He is good, He is sovereign and holy; that He is my True Prince who will one day come riding in on a white horse and take His bride to be with Him forever.
Jesus knows. 
Dear heart, let that truth sink in deep. Jesus knows you! Let your heart respond. Cry, laugh, celebrate; but don't shy away. Don't pull back from His pursuit. Yes, He knows. He knows it all–even those things you wish you could forget about.
But you know what? He loves you. All of you. Every bit of who you are.
Jesus knows you and He loves you and He will continue to pursue you no matter what. So enjoy it. Let Him come near and allow yourself to take another step closer to Him. Rest in the knowledge and the beautiful truth that you are known inside and out and you are loved with an everlasting love. 
He knows. He loves. Jesus is pursuing you.
Live in His love!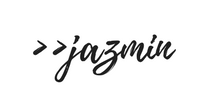 Save
Save