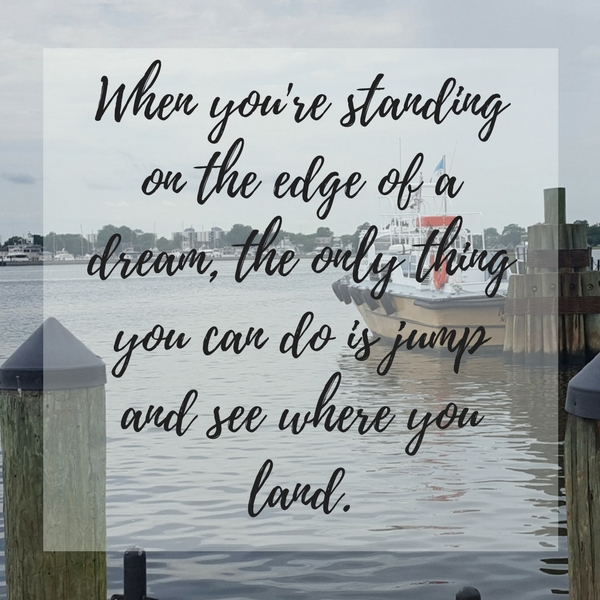 What do you do when you feel like you're on the edge of a dream?
For four years I've worked on this project. Four years. Numerous edits and drafts and rewrites. And now, it looks like I really might be done.
Last summer, after I graduated, I really started pursuing this writing thing. I dove hard into this last draft, trying to squeeze my heart into it–trying to let my writing go deep. It hurt, and there were times I had to step away and let it sit or pray through because I didn't want to get that deep emotionally.
And here I am. Four years since this story first landed on my heart. And it really might happen. I really might publish my first book.
It's interesting, though. Perhaps this happens with any creative endeavor, but I'm finding myself wondering if it's good enough. Will people like it? Will they buy it? Quite frankly, I could care less about the money. I've been told the first book doesn't usually make a lot anyways. Still, money or no money, I'd probably give the books away if I didn't have wise people around me telling me not to. I just want the story to go out. I want it to help people. I want it to be an avenue for people to encounter God, a tool He uses to heal and encourage and bring about change.
But the real question isn't if it's good enough. I could keep this book hidden away for years and keep pecking away at it, changing and tweaking things until it's perfect (if there is such a thing). No, the question is, am I brave enough? Am I brave enough to step into a dream I believe God has placed in my heart? Am I brave enough to move beyond ideas and drafts to see a finished product? Am I brave enough to let go of a project I've poured my soul into and entrust it to readers who might tear it, and me, to pieces?
Funny that the latest book I've picked up is Let's All Be Brave by Annie F. Downs. As I've been reading I've been asking God where I need to be brave. Of course I think of big drastic things like flipping my world completely upside down and moving to some far off place. That's always my fear, that God will call me away. But I think the area God is asking me to be brave in is my dreams. I've waited so long and now it's time to leap.
What do you do when you're standing on the edge of your dream?
The only thing you can do.
You jump.
You've waited this long, worked so hard, thought about what it would be like, and now you're here.
The only other option is to turn and walk away from the edge, to refuse to leap. To refuse that kind of vulnerability.
But if I did that, I know I would regret it forever.
This is what God is calling me to. I don't know all the details, and it's possible my time table is a little off from God's. I'm praying through each decision (or at least trying to). But there comes a time when we can't second guess or look at any other options because God has already made it clear. This is the path. This is the dream. And it's about to get real. Really real. So spread your arms wide and jump. But don't close your eyes. Because you don't want to miss the beauty of a dream coming into view.
Be brave, dear heart.
Be brave and jump.
Live in His love!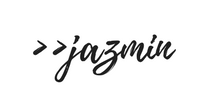 Save
Save