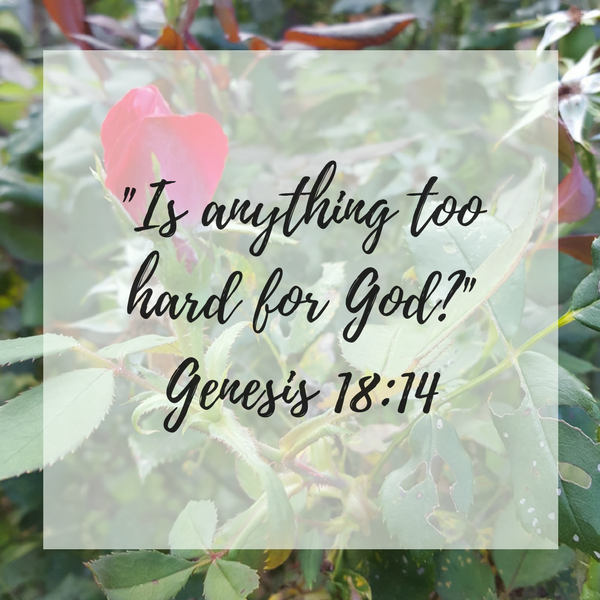 **This study is an invitation to talk about those hard questions our hearts have trouble asking. Is God good? Is He really in control of everything? Is He here? Is He really my priority? Through this study, I hope you gain some wisdom, but even more, gain the courage to ask God the hard questions and listen to what He has to say.**
Abram absently stirred the dirt around his feet with his shepherd's staff. His gaze was locked on the horizon as the sun dipped behind the rolling hills. But his mind was in another place…another time when the Almighty had appeared to him and called his name and told him to leave everything for a promise–a promise of an inheritance and a family.
How long had it been now?
Abram had lost count.
One thing was for sure, he wasn't the fit man of seventy-five who had begun this journey. His joints creaked and his skin felt weathered from his nomadic life.
How much longer, Lord?
For so many years he had held on to faith, believing that the Lord would deliver on His promise to make Abram a nation. Even when his wife Sarai doubted, Abram had held on. But today…today having that kind of faith felt hard.
Are you even here, Lord? Or did I sent out on some wild donkey chase?
As the sun continued to fade, the form of a man appeared on the horizon, walking toward him. Abram shaded his eyes and stood, staff at the ready. But as the man got closer, a warm breeze blew over Abram, causing his skin to prickle. He knew this man–his Lord. The man was practically before him when Abram fell to his knees.
"Do not be afraid, Abram," the man spoke. "I am your shield, your very great reward."
The words felt like a great comfort and a blow to the stomach at the same time. A question burned on his tongue. "Sovereign Lord, what can you give me since I remain childless?" He didn't want to be disrespectful, but he didn't understand. He had left Harran for a promise of land and decedents as numerous as the sands and stars. Every day he woke up to the land the Lord had promised, but nothing more.
The frustration bubbled over. "You have given me no children; so a servant in my household will be my heir."
"This man will no be your heir, but a son who is your own flesh and blood will be your heir." The Lord lifted His eyes to the night sky. The streaks of color had faded into a brilliant starry night. "Look up at the sky, Abram, and count the stars if you can. So shall your offspring be."
Abram let his gaze rise to the sky, but he didn't bother to count the pinpricks of light. He knew he couldn't. It wasn't the first time the Almighty had made that promise, but his heart responded at this reminder.
Was it really possible?
As if hearing the question of Abram's heart, the Lord met Abram's eyes. Without a word, Abram knew. The Lord would fulfill His promise, and Abram believed.
"I am the Lord," the man spoke, "who brought you out of Ur of the Chaldeans to give you this land to take possession of it."
"Sovereign Lord, how can I know that I will gain possession of it?" Maybe it was too much to ask, but Abram wanted one more assurance. What followed was a sign unlike any he expected. The Lord made a covenant with Abram, promising that what had been said would take place.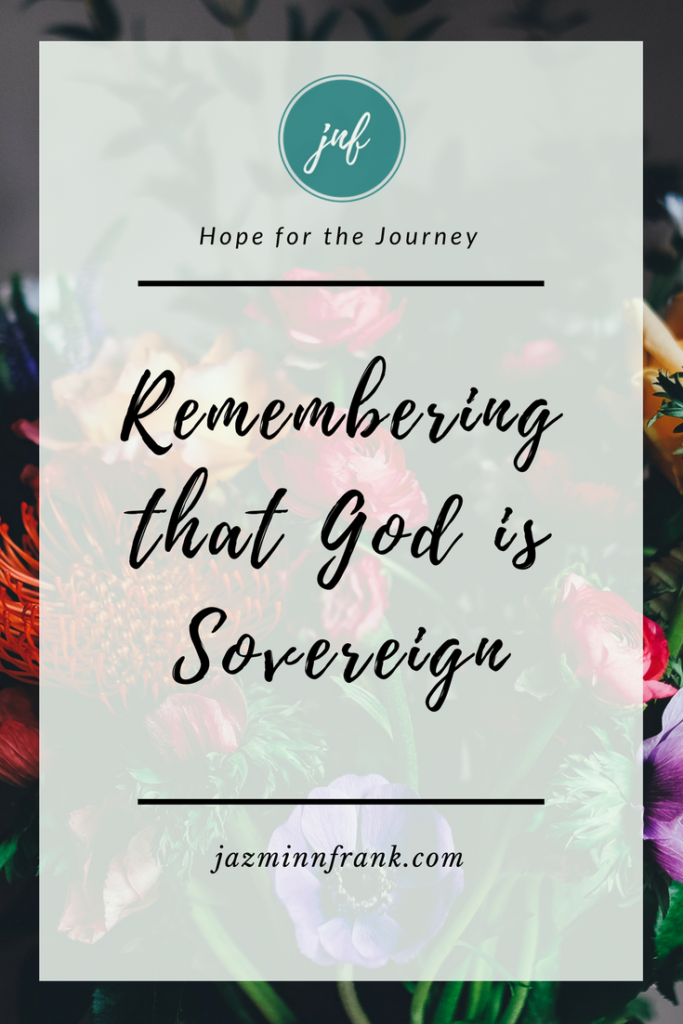 It's hard to hang on in the midst of doubt.
It's hard to believe God when everything that He said looks impossible. Even Abram, the one so credited for his faith, had questions. I believe there were times he doubted. There were times when he and his wife Sarai worked to make the promise come about on their own–enter Hagar, the maidservant Sarai gives to Abram as a wife.
Years later God would appear again to Abram, now Abraham, and make the same promise: Abraham would have a son, his name would be Isaac, and Sarah would be the one to give birth to him. By that point their bodies were well past the years of bearing children, and both of them laughed.
"Is anything too hard for the Lord?"
The question had squelched the laughter, and a year later, Sarah held the promise in her arms.
The impossible made possible.
All of their questions answered.
God's faithfulness proven.
For me this story isn't so much about the promise, but God proving His character. Abraham's journey started at age seventy-five, but Isaac wasn't born until Abram was a hundred. That's twenty-five years of waiting and clinging to faith! And all that time I'm certain he faced questions of whether or not the Lord was trustworthy, if He would deliver on this crazy promise that only got crazier as the years passed. If He could even do what He said.
Biology says this should not have happened. A barren woman and an old man should not have a child. But they did. Because God is sovereign. He is all powerful, and He has all authority. He can move mountains and do things we would never dare to hope. He can be trusted because if He said He's going to do something, it will be done, even if it seems impossible.
Live in His love!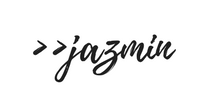 Related: Q&A: The Presence of God
Save
Save
Save
Save
Save
Save
Save
Save
Save
Save