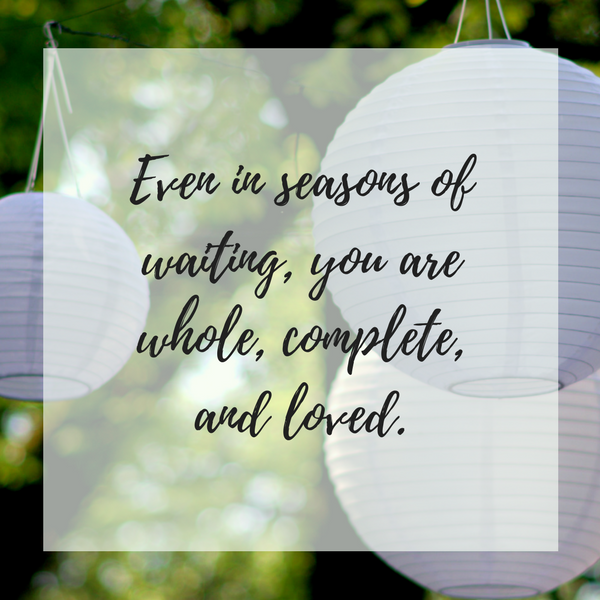 About a year ago I started planning my wedding. This wouldn't be surprising news if I held out my left hand and showed you a sparkling diamond, but the reality is, my ring finger is painfully bear.
In many ways, my singleness has been my wound, my struggle…and the place of one of my greatest dreams.
Since the age of fourteen I've been waiting for God to bring a godly man into my life. I committed my love life to the Lord and asked Him to write me a crazy love story, one people would look at and say, "Only God."
Handing a dream over to God sounds great in theory, but when the waiting keep stretching on…it gets a little painful.
Okay, it actually hurts a lot. A whole lot.
I wish the waiting was over.
But God isn't one to rush things. And He knows what's good for me.
Over the last several years, God has been doing a lot of work in my heart. He has reminded me that He is ultimately the one who will fill my desire for love in a way no one else can. He has taught me where my value and my worth lie and He's reminded me that my identity is found in Him.
God has also used this time to teach me how to be honest with myself and with Him–to acknowledge the pain and the joy, all my doubts and desires. He's taught me how to hand them over to Him.
It's been hard, but good.
But  that doesn't take away the ache for something more: "Lord, I know you've been preparing my heart for marriage, and that's great and all; but I want some tangible way to prepare too."
I'd recently read one couple's story and was completely blown away, not only how God brought them together after healing their broken pasts, but also how they went about preparing for their wedding. Everything about their ceremony pointed back to Jesus and His love for His people. One piece of symbolism they incorporated was dozens of white lanterns.
So I decided I would buy a white lantern and set it aside for my own wedding day.
It took me a few trips to different stores, but I finally I found what I was looking for as I stood in Pier 1 starring at the last white lantern of it's kind. I ran through a mental debate about whether it was really worth spending the money on something that would be hidden away in a box for who-knows-how-long.
But a little voice whispered to me, the same one that had been slowly teaching me how to be vulnerable and how to let myself dream. "Just get it…"
So I did. And as I walked out of the store I heard something else. "It's time to start buying things for your wedding."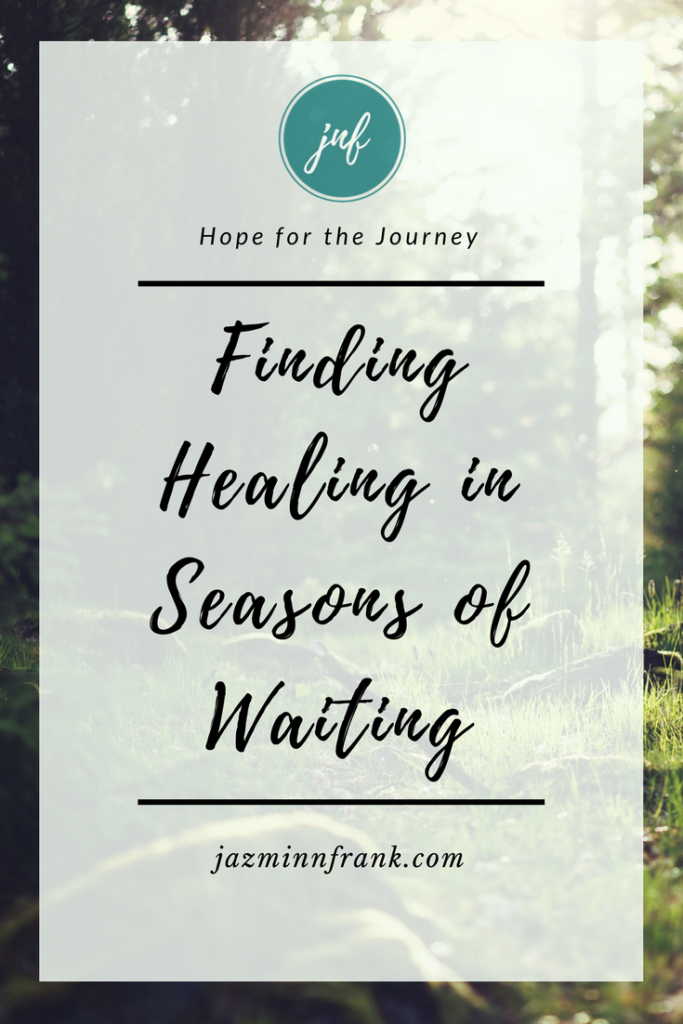 Since then I've added a few other items to the box and, in some strange way, planning for my wedding and my marriage has been one of the most helpful, healing things in this season of waiting.

Somehow the simple act of putting a few items away for later helped renew my hope that God would come through–that I would see this dream come to life. Maybe not today or tomorrow, but soon. Singleness for me is no longer a place of self-denial, but a place of preparation.
And that's not because I bought some things and stuck them in a box. It's because I welcomed God into my pain and my loneliness and He brought healing.
Too often we get caught in this mindset that our lives our not complete unless we have the object of our wait–whether that be a spouse, a child, a job, a place to call home. We think that if we can just get that thing we will be happy and whole.
But the reality is, in God we are complete. We are whole. We are loved and seen and known. And yes, the waiting is painful. And yes, we wish God would just do it now. But God knows what He's doing. He knows that good will come out of this season. We just need to trust Him.
We also need to embrace the life we have right now.
I know seasons of waiting and bread discontentment and a whole slew of "if only" statement, but right here, right now, you can live your fullest life. In Jesus you have everything you need to live your fullest life right now.
Lord, you see my hurting heart right now. You know how painful this waiting is for me. But you also see the things that are being accomplished in this season that I can't see. Help me to trust you. Help me to know that you have only good in mind for me,  and that all of this waiting isn't mean to hurt me, but to make me more like you. Help me to remember that you are faithful and you keep your word. Help me to remember that you love me and you don't hold back anything good from me. Lord, I surrender this dream to you, this thing I'm still waiting on. Heal the broken places of my heart and help me to live fully right where I am. I love you, Lord, and I trust you. Thank you for loving me.
Live in His love!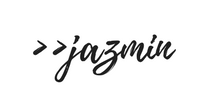 Related: A Lesson in Contentment: The Tension of Waiting
Save
Save
Save