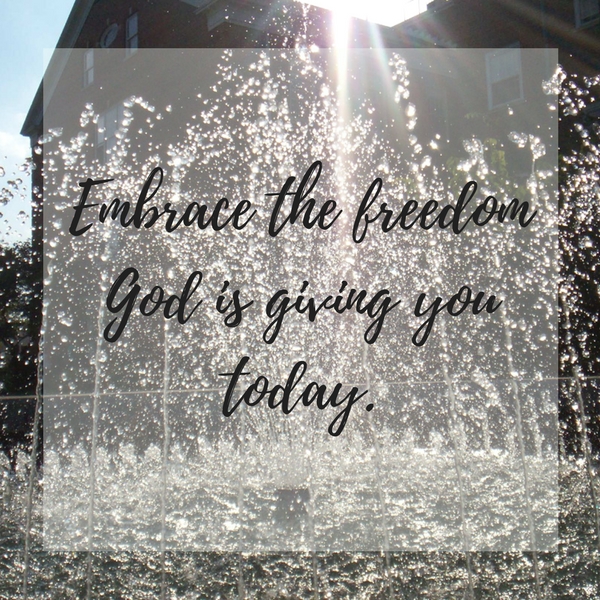 I was tied up in knots. Nothing new, but it was getting irritating. I didn't understand why I couldn't get out of that place, why I felt like I wasn't measuring up, why I felt like I was failing. I thought I should have better control of my thoughts, that those emotions shouldn't be here.
The funny thing is those thoughts and emotions weren't sinful or even bad. It was just that I thought God was asking me to let go of something and let Him handle it, but I took that to an extreme. If I let go this time for good that must mean I can't think about it, I can't talk about it, I can't feel anything connected to it. I just had to let it be and basically let that dream die. Forget about it and let God bring it about in His way and time.
Easier said than done.
The thoughts kept stirring and emotions came with it that I wanted to avoid and I was beating myself up over it.
And that's why I found myself seeking out a quiet place, an escape to deal with all of it. "God, why is this so hard?"
Why? That's easy to answer looking back on it now. I had put expectations on myself that God hadn't asked of me. I had stuck myself in this box, closed the lid and tried to sit in complete control. Yes, I'm supposed to let go and let God bring this thing about, but I'm not to ignore it. It's okay to think and feel. And actually, I'm learning that it's part of the process. It's okay to come before God multiple times a day and dream aloud with Him, to pray for His will to come about, to revel in the wonder of His work.
That day in my quiet spot I felt like God tore the lid off my dark box and pulled me into the light. Into life abundant. Into a place where I can not only watch Him do it, but actually participate in it's coming about.
He showed me what freedom looks like.
But He's also been overwhelming me with His love. His love so great and deep and wide it brings me to tears when I really let the truth sink in. God of the universe, the Creator and Sustainer of life actually wants me. He desires me and jealously pursues me. He sits with me and listens to me dream, He holds me when I'm hurting and in tears. He whispers His love over me in such unique and personal ways. He knows how to break down my walls and reminds me just how much He cares for me. He invites me to join in this journey, to pray and reach out and love like He does and then leaves me completely humbled and in awe when He does something unexpected or answers prayers.
It's quite a journey, this following Jesus thing. It's different and exciting and unexpected and often throws this type-A, conservative girl off track. But I think that's the beauty of it. It's an adventure. I set out on it not knowing where He would take me but knowing that He is trustworthy.
Along the way He's helped me drop heavy burdens and expectations that are no longer necessary for me to carry. He's showered His love over me. He's helped me do battle when we encounter the enemy along the way. He's filled me with much hope. He has led me safely thus far and I believe that He will lead me safely home. Home to His waiting arms. Arms of flesh that will wrap around me and hold me and sway with me in an eternal dance of love. Mmmm to see Jesus face to face.
Oh what a day that will be!
Let His love wash over you today. Swim in it, drown in it. Become utterly lost in the reality of Jesus' love for you. And live in His freedom. I think sometimes we make this life thing too complicated and too hard. We make up rules and give into legalism. Some things are finite and God has given us commands. But He also is giving us the opportunity to daily live in joy and peace and love and freedom. To live abundantly. Embrace the freedom today.
Live in His love!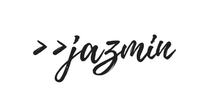 Related: "I Want You to Be Free…"
Save