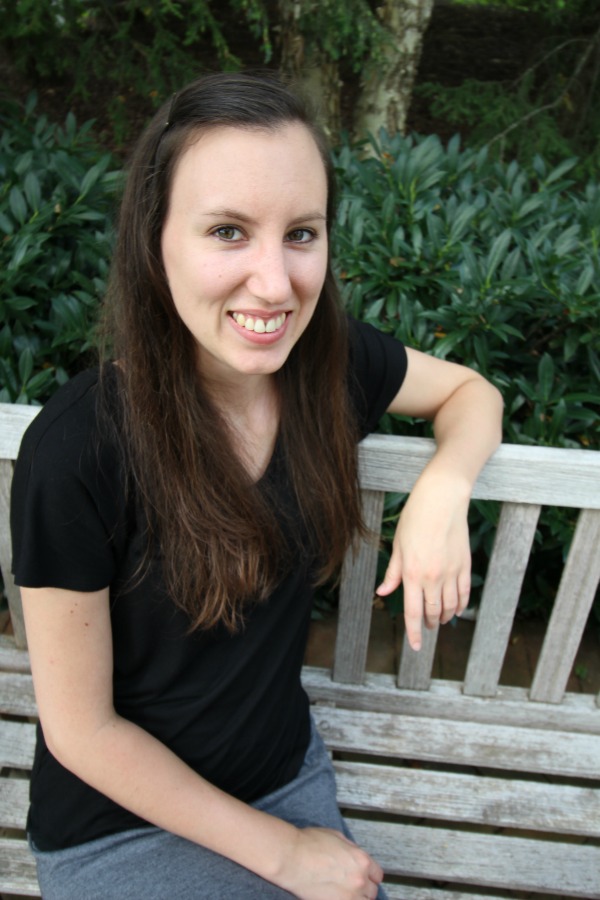 Hello, Friend!
My name is Jazmin with a "z" and no "e" because my parents are just that cool. Though I was born on the west coast, my heart beats for my Bluegrass home. I love a good story—both telling them and experiencing them through books, movies, theater, and other art forms.
I am a dream-chaser, a firm believer in the crazy-impossible and running hard after God-planted dreams hand-in-hand with the Lord. I'm a thinker, and too often I think too much. Perfectionism is a constant struggle because I always want to do my best and do the right thing, but every day God's grace reminds me that this life isn't about performing; it's about relationship.
My heart beats for deep, thriving relationships, and I'm fiercely loyal to my people. Once you're my friend, you're kind of stuck with me.
But there's one relationship that has completely changed my life inside and out: my relationship with Jesus Christ.
He introduced Himself when I was in elementary school and we've been buddies ever since. He's my peace when anxiety tries to take hold, my comfort through more life transitions than I would have planned for myself, and my constant companion through seasons of loneliness. And boy has He got the best story!
Though many people view the Bible has old and outdated, I see it as God's beautiful Story, His love letter to show us what His heart is really like and to give us hope. His story is the one I keep coming back to no matter how many times I've read it before, and it's the one I want to spend my life sharing.
That's why I created this space: for storytelling and bringing the Bible to life; for empowering and encouraging you to study God's word for yourself.
This place as also created to give you hope.
Life gets a little dark and confusing and sometimes you wonder if you'll even be able to make it through the day. This place, these words, are here to point you back to the light, cheer you on, and give you that extra dose of hope for the journey.
I don't have all the answers, and sometimes life looks a little bleak for me too, but even in those seasons I want to be the voice urging you to look up and hold on to the One who is ever-present and well acquainted with suffering; the One who cares for you so very much.
This place is for you, dear heart. Whether you're chasing a crazy-dream or still struggling to find a dream of your own; if you're strong in faith or you're struggling to find your footing. Whatever season of life you find yourself in—whether it be joyous or downright painful—may you find peace and rest here. And most of all, hope.
Live in His love!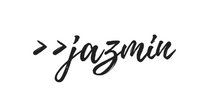 Let's keep in touch!
Sign-up for my weekly newsletter--Hope for the In-Between--and get access to awesome resources!
**By submitting this form you agree to receive communications from Jazmin N. Frank. The information you provide on this form will allow us to be in touch with you and to provide hope-filled content, updates, and marketing via email. You can change your mind at any time by clicking the unsubscribe link in the footer of any email you receive from us, or by contacting us at jazmin.forhisglory@gmail.com. We will treat your information with respect. For more information about our privacy practices please visit our website. You can find the link at the bottom of the page. By clicking below, you agree that we may process your information in accordance with these terms.**