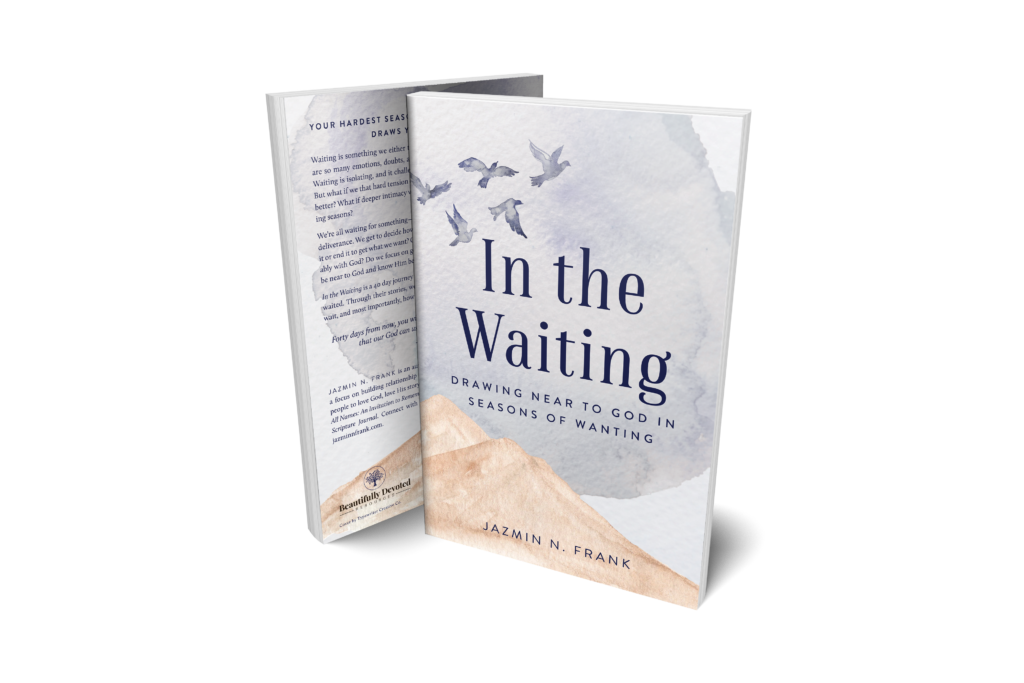 Ge the first three chapters and begin reading now!
Waiting is something we either try to avoid or try to end as soon as possible. We have a hard time sitting in the tension of wanting, but not yet having. There are so many emotions, doubts, and questions in the waiting, and we're not quite sure what to do with them. Often the waiting becomes a point of tension in our faith and our relationship with God. We blame Him for the waiting and wonder why He hasn't come through yet. Waiting is isolating, and it challenges our belief in God's goodness and faithfulness. But what if we that hard tension of waiting could become a catalyst for knowing God better? What if deeper intimacy with God could be birthed in the middle of our waiting seasons?
We're all waiting for something—change, healing, freedom, connection, community, deliverance. We get to decide how we handle that waiting. Do we try to push through it or end it to get what we want? Or do we choose to enter into it honestly and vulnerably with God? Do we focus on getting that thing we're waiting for, or do we seek to be near to God and know Him better, no matter the outcome of our desire?
In the Waiting is a 40 day journey through Scripture as we come alongside others who waited. Through their stories, we'll learn how to wait well, what not to do while we wait, and most importantly, how to draw near to God in seasons of wanting.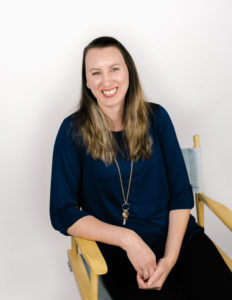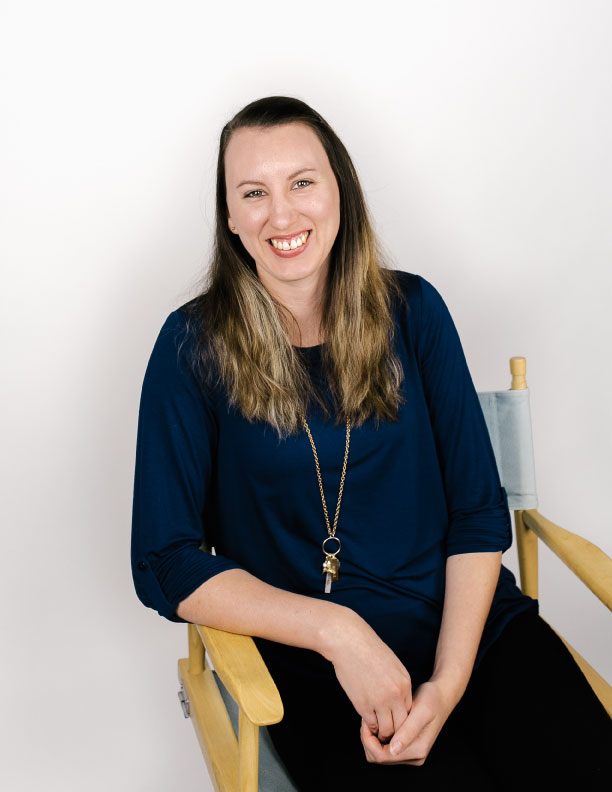 Jazmin N. Frank is an author, teacher, and speaker on all things Bible. With a focus on building relationship with God, Jazmin equips and encourages ordinary people to love God, love His story, and live devoted. She is the author of Name Above All Names: An Invitation to Remember Who Jesus Really Is and the creator of the Devoted Scripture Journal. Connect with Jazmin online @jazminnfrank or on her website jazminnfrank.com.