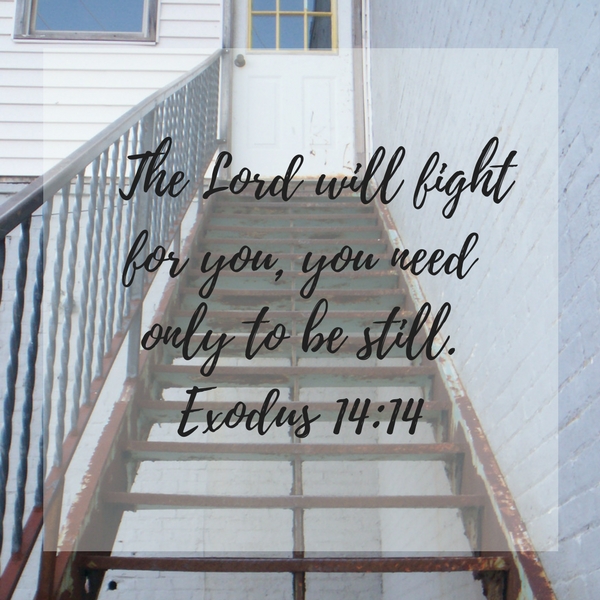 I've battled anxiety a lot in my life, but right now I'm in the middle of the worst fight of my life.
Every morning this week I've woken up to nausea that sends me to the toilet where my stomach tries to shove out anything it can. Of course, that's been just about nothing because I haven't been able to eat much of anything. Every day it has slowly gotten worse and worse. I've been debilitated by fear and the stress has been more than I am physically able to handle.
It finally got to the point yesterday at school where I was about to pass out or get sick or something. I was trying to muscle through and make it through the day, but by third period, I couldn't do it anymore. My body, my mind, and my spirit had had enough. Thankfully my kids were in the library and our wonderful librarian was able to cover for the rest of that class and my fourth period. I went home, took a nap, and tried to forget that school existed; tried to not feel bad about taking a personal day today; tried not to worry about getting my substitute teacher plan made and what in the world I was going to do on Monday.
I'd simply had enough. Enough of school. Enough of the behavior. Enough of the responsibilities and surprise expectations thrown on top of my already wearied shoulders. I've wondered if I'll even be able to make it through the semester much less this first year. And I thought about quitting. Not just yesterday. But for the last several weeks since I started, I've thought about walking out those double doors and not coming back.
My parents have been great, spending good chunks of time each morning praying with me, doing battle beside me. They've held me while I've cried and they've been so super supportive. I've been trying to keep my eyes on God, but it's hard. The darkness is overwhelming, even to the point where I don't want to sit in physical darkness or even be in my room alone because the spiritual side feels so oppressive.
I share all this so that you don't have to ask how I'm doing. This is it: I am hard core struggling and very few people are aware of it. I hate answering questions every week about how school's going and if I sent any kids to detention because it is harder than any of them can imagine and most will understand.
Quite honestly, I wonder how many people would be ready for the response I would give if I decided to answer their question as truthfully, bluntly, and vulnerably as I could.
The true answer? I feel like I'm being smothered, that the Jazmin who loves life and shines Jesus and has been a bright ray of sunshine most of her life has been turned into a dark cloud. I feel like this job has forced me to grow up faster than I want, stealing that childlike wonder and love of life. I feel like so many others struggling just to make it through and far from thriving. But that's not the life I'm made for. I'm made to thrive. And that's not happening right now and it flat out sucks.
Something has to change.
Maybe you're in a similar hard spot. Maybe anxiety keeps choking off your joy and fear is your constant companion. Maybe you feel that need that something needs to change.
I would challenge you to name it. Name the fear. Share it with the Lord, share it with a friend or family member and reach out for help. Fear cannot thrive when it's brought out into the light. And lastly, remember that the Lord fights for you. He is well aware of your fears and anxious feelings. You are not alone in this. Let Him speak truth over your circumstances and remember who you are in Him.
You are dearly loved!
Live in His love!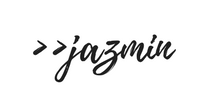 Save