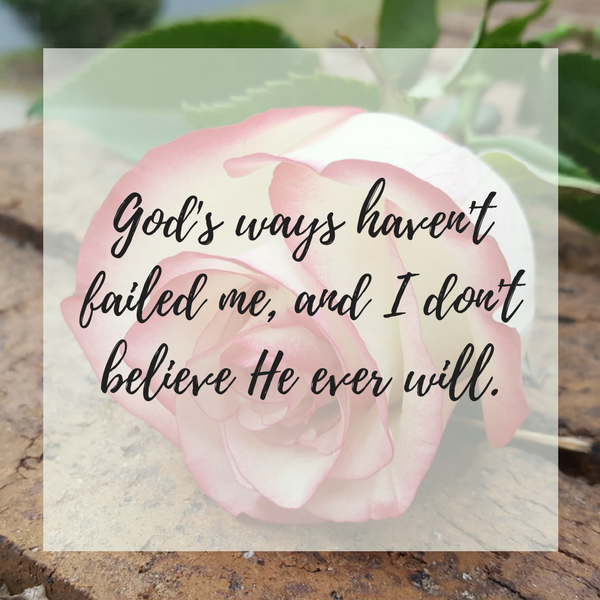 "Jazmin, are you married?"
I felt my cheeks flush. "Uh, no…"
"Oh, I saw your ring and I just thought…"
This bad boy has been hugging my ring finger since I was fourteen. I had signed the True Love Waits pledge months earlier and finally got around to purchasing my sterling silver reminder.
In high school purity rings were cool, and in the Church they are pretty much expected. I wore mine proudly. I was doing things differently than what the world was trying to push on me, and I wanted the world to know that.
In college purity rings were still popular. Being at a Christian university I saw them often, and I rarely was asked about mine.
Now that I'm a twenty-something out in the "real world" I've noticed a change in how my ring and purity in general is viewed.
I'm used to getting asked about my ring from kids, but this last time the question came from an adult, and I awkwardly stumbled through my response: "Oh, it's a purity ring…a promise ring."
She responded kindly and not at all demeaning, but I walked away seriously thinking that I should just stop wearing it. I was tired of getting questions about it, tired of those questions making me feel insecure about my commitment.
I feel like we do a poor job of talking about purity. We push it off on teens telling them sex is bad and they shouldn't do it until they are married. Purity promises have become more about what I can't do. In actuality it isn't about can and can't.
Purity goes deeper than that.
Purity is a choice.
It's not like sex isn't an option. The point of purity is that I choose not to. I choose to wait. It's the same reason I haven't dated. It's not that I don't want to or I can't, I just want God's best. I'm waiting on His okay.
He made this world and He knows how it functions well. He says wait to have sex until you're married, not to deny your pleasure, but to protect and strengthen your marriage. Sex binds souls physically and emotionally. Purity helps you make sure you're binding yourself to the right person–someone who is committed to you and your relationship and has proven that commitment through the covenant of marriage.
I also choose this for my husband, because I want to honor him too.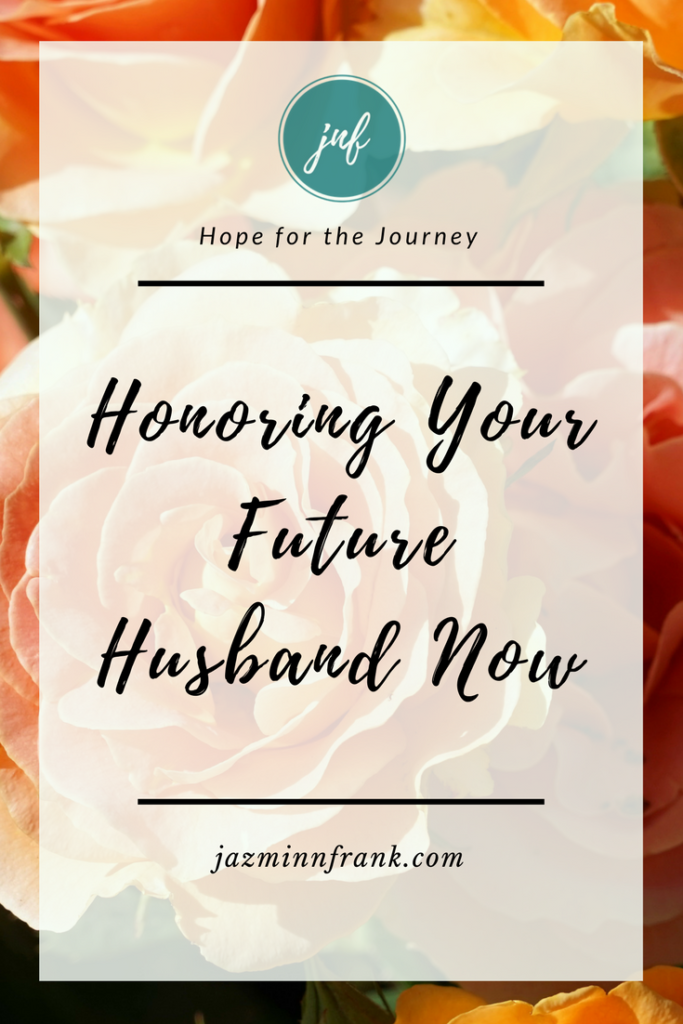 I prayed a long time ago that I would only date the man who became my husband, and that when we meet, the first thing he would fall in love with my heart. I want to honor him and love him and do good for him all the days of my life (Proverbs. 31:12); not just after we marry, but even before we meet. That means I don't give away the gift that is meant only for him. It means I protect my heart and let God show me when it's time to allow that special guy access to my heart.
I don't ever want to be ashamed of that. But when adults ask me about my ring, I feel insecure. I get the feeling people think I'm some hopeless romantic lost in this dream world that will never become real. I don't want to feel pressured to change my views and give myself away because waiting isn't popular. I don't want to take off my ring because I feel like I have to hide this.
People need to hear that there is a better way. Perhaps wearing a ring and sharing when people ask me about it is a way to minister to them. I don't want to miss an opportunity because I feel uncomfortable.
We need to change the way we teach about marriage and sex and purity. Move away from the legalism and scare tactics and talk about the purpose. We need to teach it in a way that reminds people they have a choice. We can do what we want–it's called free will. But God's given us a beautiful way to live. It's hard and it's definitely not free from temptations. But everything I hear from those who waited or those who claimed a new purity after past mistakes, everyone says its worth it.
That's what I'm holding onto.
God's ways haven't failed me, and I don't believe He ever will.
Live in His love!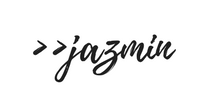 Related: Dear Heart, About My Ring
Save
Save