devoted: to be committed to
the pursuit of something; to be steadfast
and faithful.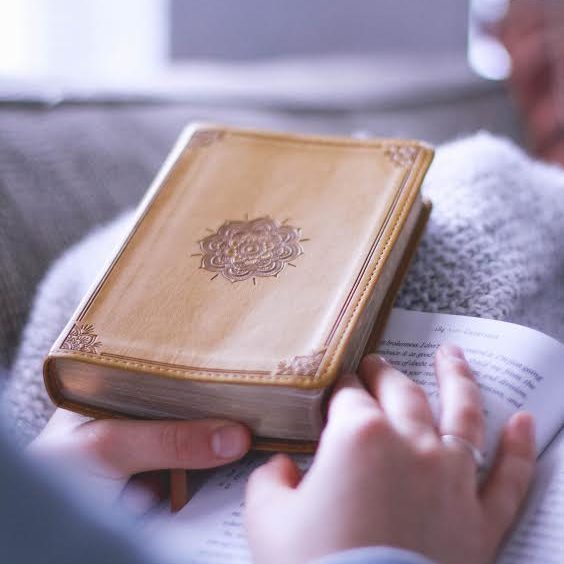 God never asked for our performance
He has always desired relationship. And relationship begins with devotion. Four ways to live the devoted life:
01.

Be encouraged.

Every week I send out a short devotional called Beautifully Devoted. It is your midweek pick-me-up to.
02.

Join the community.

Gather with the Devoted Community for Bible study, teaching, and conversation. This community connects you with other men and women seeking to live devoted to God and His Word, and the best part is, we do this devoted life thing together. 

Want to invest in community in a deeper way? Come join the Devoted membership community. Membership will give you access to exclusive content and allow you to partner in continuing to spread the message of loving God, loving His story, and living devoted.
03.

Gather your resources.

If you're looking for some practical tools, tips, or resources to help you live devoted, here are some of my most popular resources:
Dig into the Gospel of John and the names of Jesus with this 31 day Bible study.