Teaching and encouragement to help you
live devoted in every season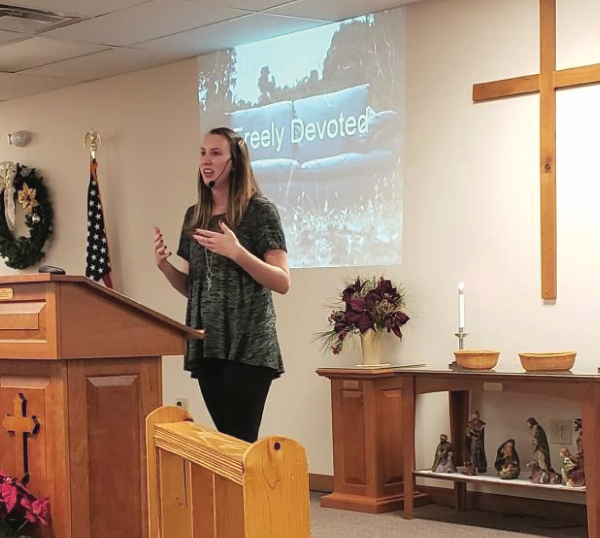 Life with God was never meant to be boring
If there is one thing Jazmin's learned about faith, it's that it is all about relationship. But too often in our works-based culture we allow our performance to drive how to interact with the Lord. We think that God expects us to behave a certain way, so we constantly try to earn His favor.
Here's reality, though: God never called us to perform for Him. He has invited us to be in relationship with Him. That means we can throw performance out the window. That means we can stop trying so hard to please Him and be pleased simply by being with Him.
Jazmin's passion is to help you live the devoted life—to help you love God and love His amazing Story, the Bible, and live in devoted relationship with God. By booking Jazmin for your next event you will be encouraged to dive deep into Scripture and encounter God in new, simple, and freeing ways.
Take the next step in building your relationship with God.
Jazmin is a teacher and lover of Scripture. She studied education in college and after teaching Language Arts to middle schoolers for a few years; she continues to use those skills to teach people how to grow their relationship with God.
The Bible is her passion and she loves helping men and women fall in love with God's Word and encounter Him there. She is especially fond of the Old Testament and believes it is still relevant and foundational to our understanding of God and the overarching story of Scripture.
Jazmin is constantly creating new Bible studies and resources to help people dig into Scripture. Some of her most recent studies include Name Above All Names and In the Waiting.
Whether she is speaking, teaching, or writing, Jazmin's goal is to help people dig into Scripture and use it as an avenue to know God and build thriving, daily, devoted relationship with Him.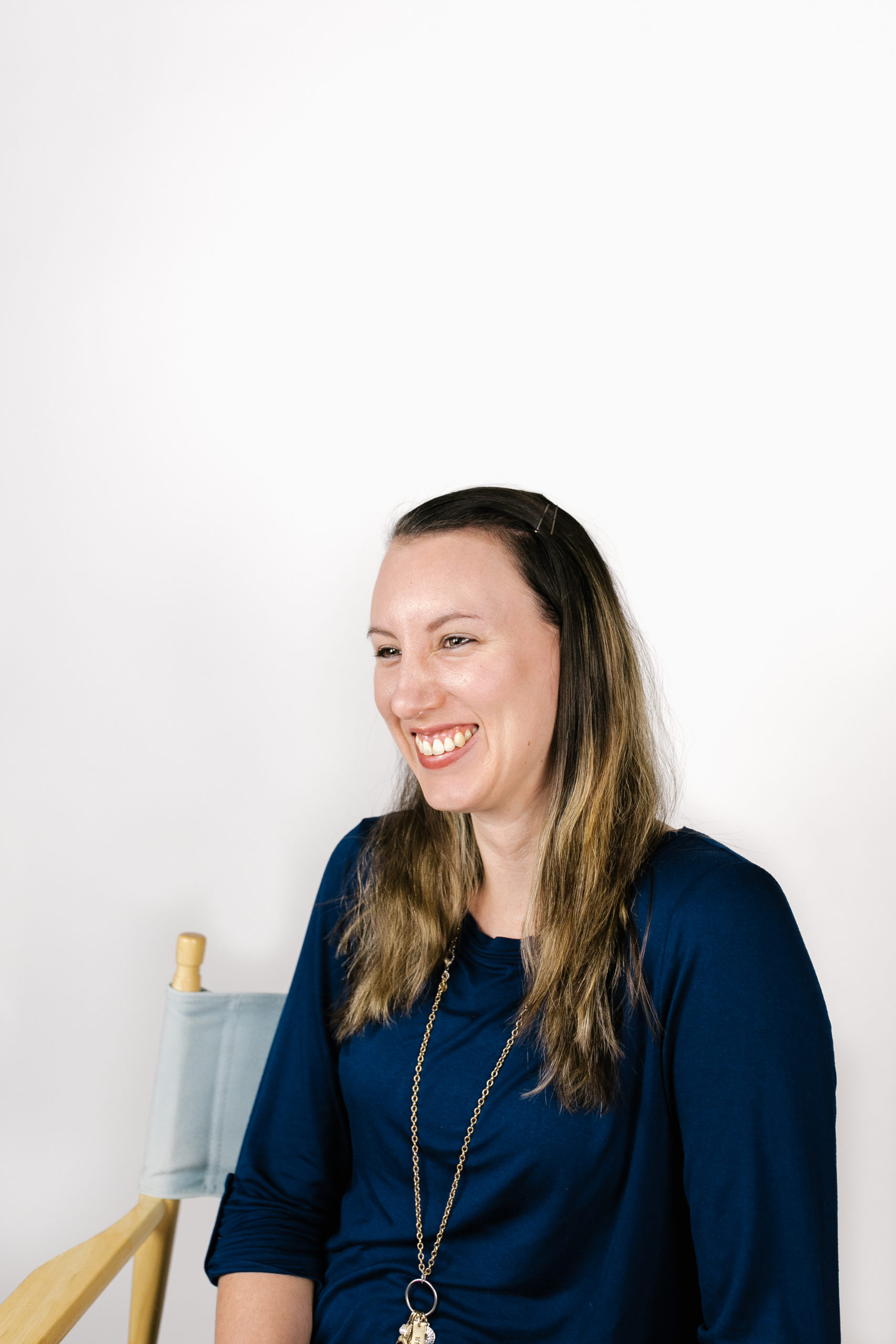 Bible Reading Conference ~ September 2021
Soul Care Summit ~ May 2021
New Life Community ~ October 2020
Ministry to Women Summit ~ October 2020
Fall Bible Study Summit ~ September 2020
Spring Bible Study Summit ~ April 2020
Shinning Light Community Church ~ December 2019
New Life Community ~ September 2019
"I met Jazmin when she was a college student, and I've watched as she's morphed from middle school teacher to writer and now a speaker with a serious message for Christ.  Recently, I heard her passion communicating Biblical truth for all generations. Sitting under her teaching from church seminar to ladies group meetings, in each situation, her focus is deepening relationships with Christ and each other." ~ Sally B.
"I gladly recommend Jazmin as a person of integrity, follower of the Lord Jesus, and effective communicator.  She offers that healthy combination of biblical substance and engaging presentation. She demonstrates a high view of Scripture and its power to transform the world.  Jazmin cares deeply for the people she has the opportunity to teach and prayerfully tailors the message to each unique setting. Attendees leave feeling challenged, edified, loved, nurtured and hopeful." ~ David Durst Pastor of New Life Community
"Jazmin is a natural teacher. You can expect Jazmin's talk to be well planned, the topic easy to follow, her presentation engaging, and always applicable. By booking Jazmin, you will not be disappointed and you will learn what it truly means to live a beautifully devoted life for God." ~ Brittany T.