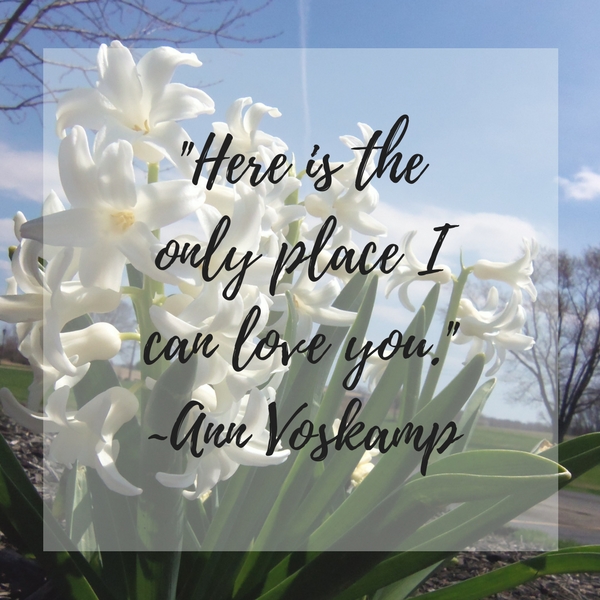 Whenever I feel God tugging at my heart strings asking me to listen, that same old fear starts to rise up. What is He going to ask me to do or give up this time? Will this be the time He asks me to leave everything and go to some far off country? Will this be the time He chooses to inform me that I'm going to be single for another few decades instead of another few years?

Every time I sit down to hear that sermon or read that book or whatever it is God is using to try to get through to me, I point out all those opportunities where He could call me to something hard.
Me: Hear that about Jacob leaving his family, Lord? Is that what you're asking of me? To leave all that I love?

God: Keep listening…

Me: Hear that about You keeping Your promises, Lord? Is this when you tell me that the promise I thought you made was actually my own imagination, or you add some other angle to it to make it seem even less possible?

God: Keep listening…

Well, it turns out He's calling me to the hardest place of all.

To. Live. Right. Here.

Phew…deep breath. That is hard stuff.
How many days and hours and moments do I spend looking ahead, dreaming ahead to this point where all will be right with the world? People won't be fighting for their lives, hearts won't be longing for someone to love them and take away the lonely nights. How often do I dream of a time when the world won't be messy or mucky or dirty or destroyed? How many times do I long for a time when my world is right and I have it all together and I hear God so clearly; and I give more than I receive; and I always have a joyful smile; and there aren't any more relational struggles; and everyone I love is right there around me.

So much dreaming and forward looking. Yet God is saying, "Live here. Let me show you how to live right here. Here in this place, the only place where you can encounter Me."

And that, dear heart, is where we're headed over the next several posts. From pursuit, to expectations, to living in the moment. We're going to look at what it means to live here. Outside of this post right now, I have no idea what lessons God has in store for us. But that's part of the journey, part of embracing right now. So, with that being said, are you ready for the journey?

The journey to right here….
Live in the moment!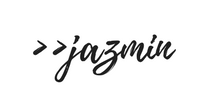 Save
Save