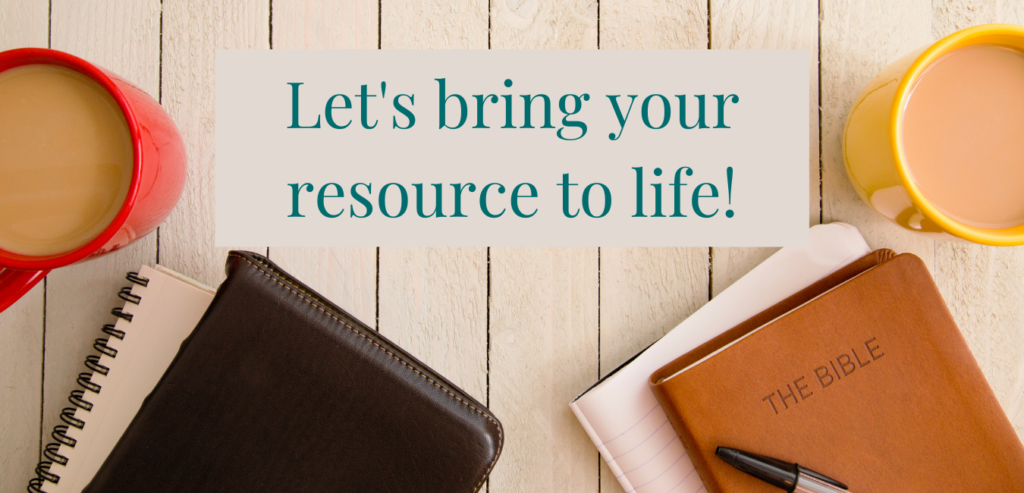 Have an idea for a Bible study or resource?
Are you a writer with an idea for a Bible-related resource?
Are you a ministry leader struggling to find just the right study for your next small group?
Are you an individual who wants to get into Scripture in a really specific way?
Making the move from idea to a finished resource can be the greatest struggle.
Whether you are looking for someone to walk you through the process of creating your resource, or if you're looking for someone to take your idea and create something for you, I'd love to help!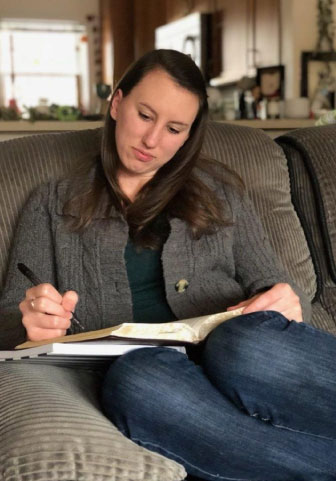 Hi there! Jazmin here! I'm a lover of words, Scripture, and people. Anytime I can bring those three things together, I'm one happy girl!
As a writer, I'm also an observer. Part of observing is taking time to notice where the gaps exist and what the needs are.
When I worked at the Christian bookstore, my job was to help church and ministry leaders find resources to fit their needs and communities. Sometimes we found just the right thing. Other times they left our store still on the hunt.
That's when I had an idea: What if there was a service that help leaders and writers and the average Joe or Jane create the very curriculum or Bible study they wanted?
There is a lot of great material out there--several Bible studies, books, trainings, courses, and resources. But sometimes what you need is something created just for you and your people.
That's where I can help. I'll create a custom resource for you or coach you through the creation as you write it yourself.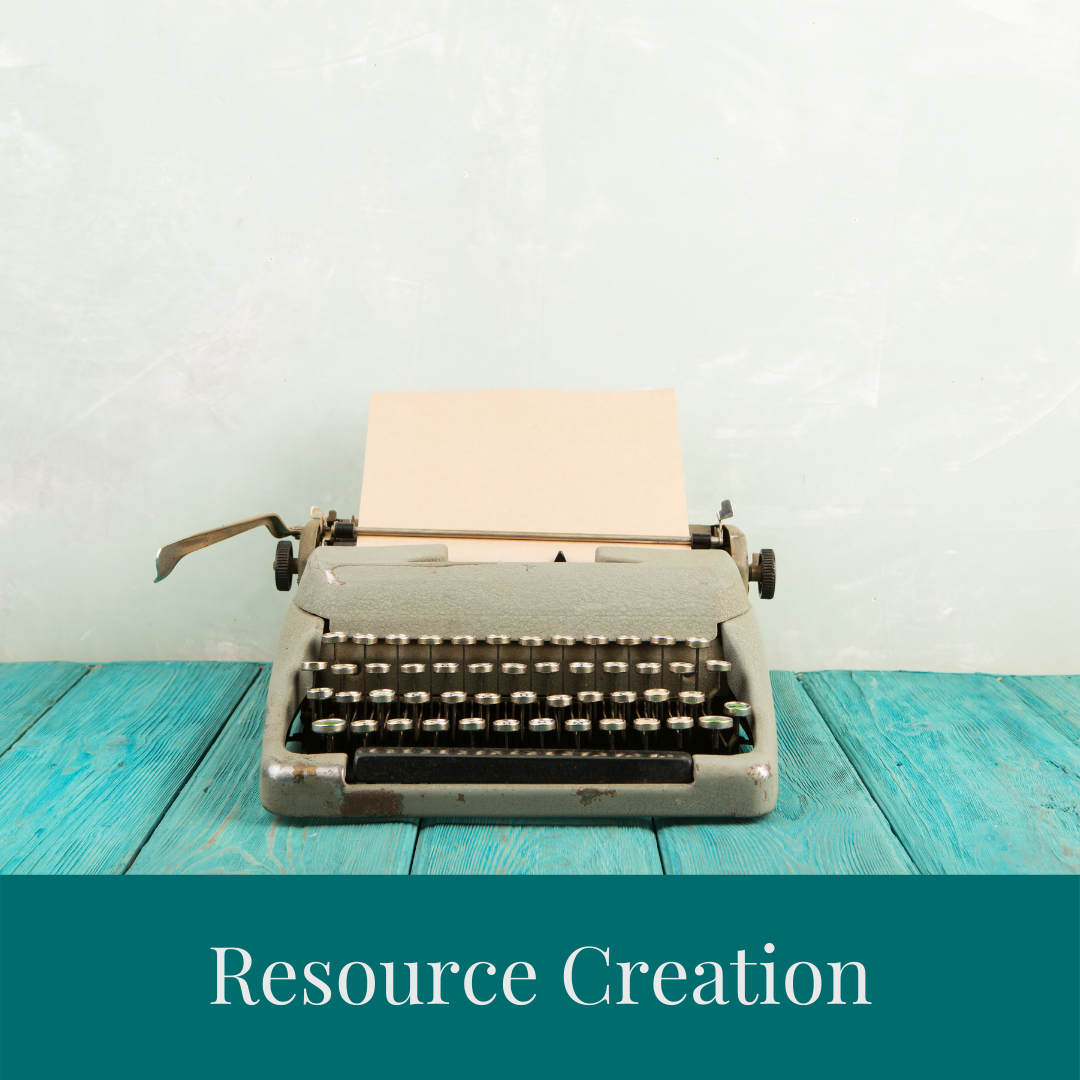 Looking for a resource for your group, church, or ministry? Let's create a customized resource just for your group.
Resources include:
-Single Lesson
-Devotional Guide
-Leader Guide
-Group Bible Study Guide
See pricing below.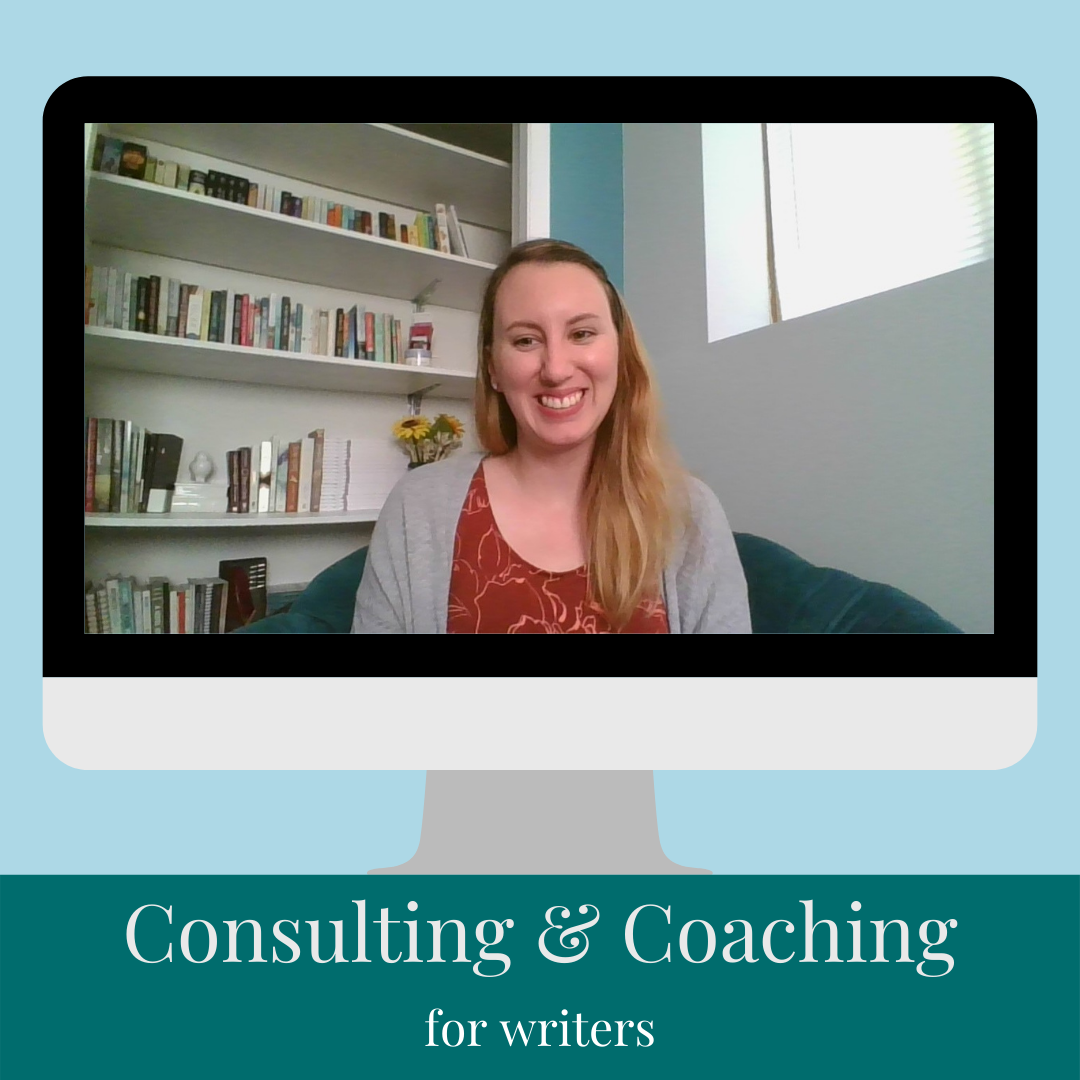 Want help with your writing project? Need direction in your writing process? Have questions about crafting a Bible study, Christian resource, or self-publishing? Let's chat about it!
Single 1hr session | $47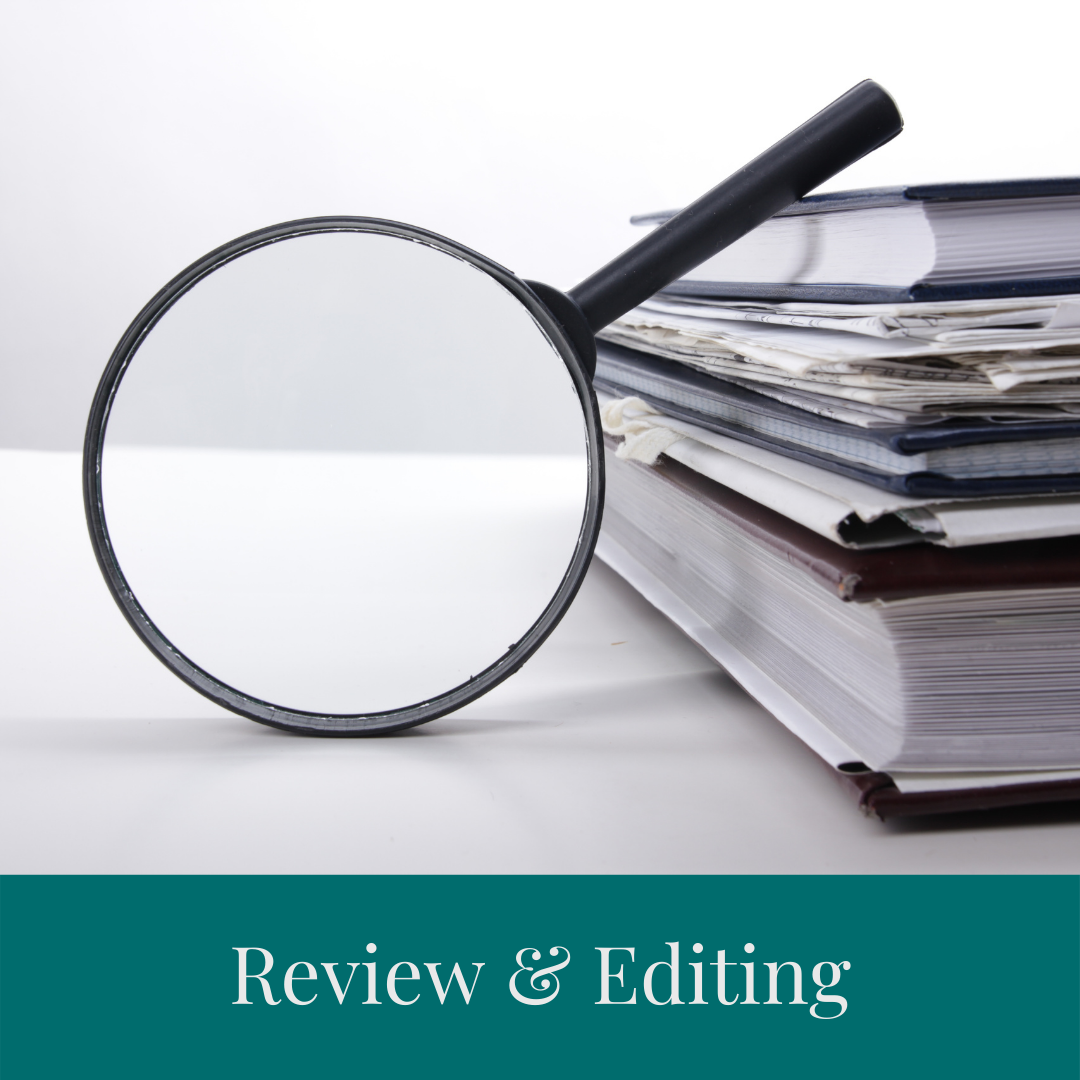 Stuck with the resource you're creating? Want another set of eyes to review what you've made or help you polish it up? I'll take a look for you. Resource Review includes:
-An honest review of your resource and ideas to make it even better!
-One round of reviews for content, flow, and proofreading
$0.02 per word
Need a single lesson for your group? No worries! We can do the planning for you! In this package you'll receive:
-A single lesson created on the topic of your choice
-A lesson plan complete with an objective, focus passage, key points to teach on, and additional resources to use for preparation and teaching
-A challenge or takeaway for your group to act on
30 min lesson | $74
1 hr lesson | $121
Participant Handout | $29
Leading a weekly Bible study, but can't find the right resource for your group? We'll create that study you've been looking for:
-Lessons plans written for weekly group meetings
-Ice breakers
-Focus passage, main teaching points, and discussion questions
-A prayer or practice prompt to do as a group
4 week study | $152
6 week study | $227
8 week study | $303
Custom lengths available
Want a daily Bible study guide for your people to dig into Scripture during the week? Create a guide that fits your group:
-Daily Scripture passage to read
-Reflection and application questions to dig deeper into the text
-Response prompt to live out Scripture
4 week study | $184
6 week study | $277
8 week study | $368
Need a different length of time? We can work something out.
Want to provide a short passage and reflective reading for your people to connect with God in a simple way? Let's create a devotional guide together. This package includes:
-Devotionals written around the topic, passage, or Book of the Bible you choose (around 300 words per day)
-A daily format with a focus verse or passage, a brief reflective thought, a response (this could be a prayer, question, or action)
10 days | $107
20 days | $147
30 days | $207
Need a specific number of days in your guide? We can make it work.
Whether you need promotional copy for a flyer, emails, social media, or the back cover of your resource, I've got you covered!
Back Cover Copy | $150
Promo Pack Small | $175
1 email, 3 social media posts, copy for your flyer
Promo Pack Larger | $235
3 emails, 5 social media posts, copy for your flyer
What people are saying about this service
I work with the youth group of a small local church. I approached Jazmin to write a bible study curriculum for Lent for the youth group. The idea was that we would all fast together and study together. All of the youth LOVED the study! It was informative, Christ-centered, and do-able for all of the ages! It was helpful for the mentors and parents who participated too. I really appreciated how Jazmin worked with me to understand the situation of our particular group so that this bible study would be most effective. She was able to articulate and write out ideas that I had, but weren't fully formed. Jazmin is professional, talented, and most importantly, dedicated to Jesus-centered living and ministry.
~Stephanie, Associate Pastor and Youth Leader
I cannot thank Jazmin enough for helping me write my first Bible Study. I had been praying and asking the Lord for a while to reveal His next steps for me in my writing journey. So, when Jazmin reached out and offered to help me, I knew it was the Lord encouraging me to move. Jazmin gave me the knowledge and confidence I needed to write my Bible Study and I cannot wait to publish it and get into the hands of my readers!
~Celia Miller, Blogger
This is where you get to tell me all about what you want your resource to be.
02.

Free consultation to talk details
After I've received your request with all of the details for your customized resource, we'll discuss your project and needs, either through email or a consult call.
If you're interested in receiving coaching to help you create your study, we'll set up a time to talk and make a plan.
Once the details are worked out, I'll write up a project proposal and send it to you. This proposal will include a proposed outline or notes about your resource, a quote for the price, and an estimate of when your resource can be completed.
Approve the proposed study as is or request some changes. If changes are made, I will submit a new proposal and outline for your approval. Once the plan gets a thumbs up from you and you've paid your invoice, I'll get to work!
05.

Receive your finished PDF study, download, and celebrate!
When the work is complete you'll get a happy email from me letting you know that your study/curriculum is ready and an invoice for the remaining balance of the project. Once full payment is received you will receive a second email with a PDF version of your study. Print it at home, share it digitally with your group, or take it to your local print store and have them make it into a booklet for you!
I write the content for your resource, but I do not do the graphic design work. If this is something you need, I have a company I have worked with and highly recommend. Or if you are a DIY kind of person, I recommend using Canva or InDesign. If you'd like more info, leave a note when you submit your form.
Due to the customized nature of this service every project will be priced differently based on length of the study/curriculum, elements included, and deadline. However here are some things you can expect:
A 50% booking fee will be charged for custom projects when the project contract is signed. This fee is nonrefundable.
Payment for Coaching is due upfront when your session is scheduled.
If additional elements are requested after the approval of the initial outline, the additional cost will be added to the final invoice.
When your PDF is ready I will send you an invoice with the final payment. The remaining balance will need to be paid before your completed PDF will be sent.
When you work with Jazmin you'll get: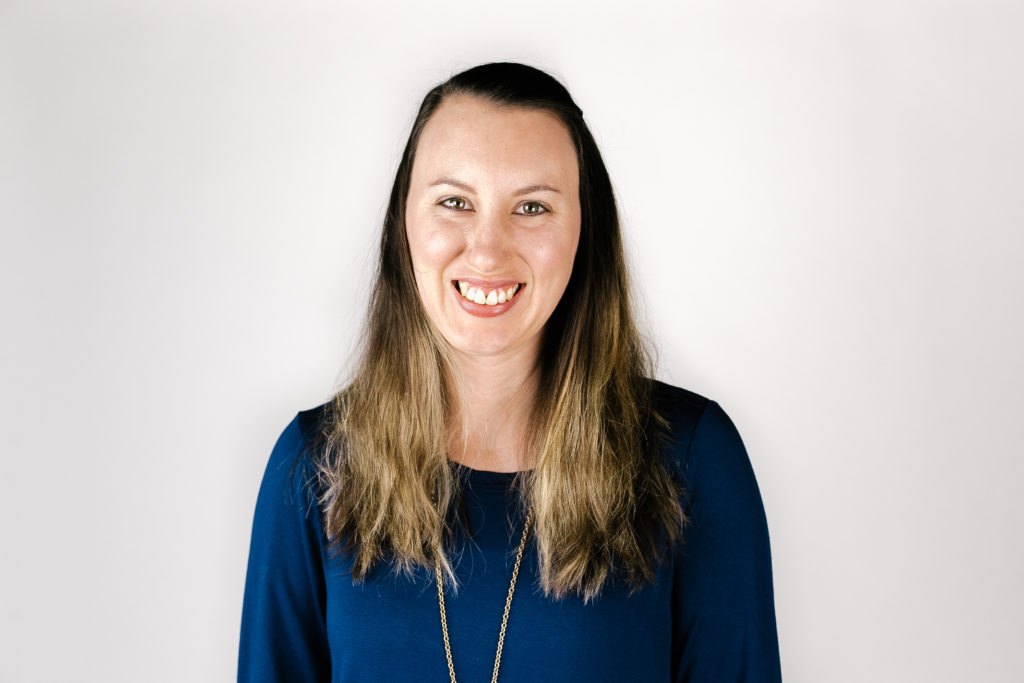 Someone who will listen and ask the right questions so that we can make this resource exactly what you want
A free consultation to iron out your idea
Coaching from an experienced Bible study writer and resource creator if you want to write the words yourself, but need someone to guide you through the process
Quality content designed specifically for your group or audience
Finished copy or a manuscript delivered as your final product to use as you please
Ready to get started? Click the button and let's chat!