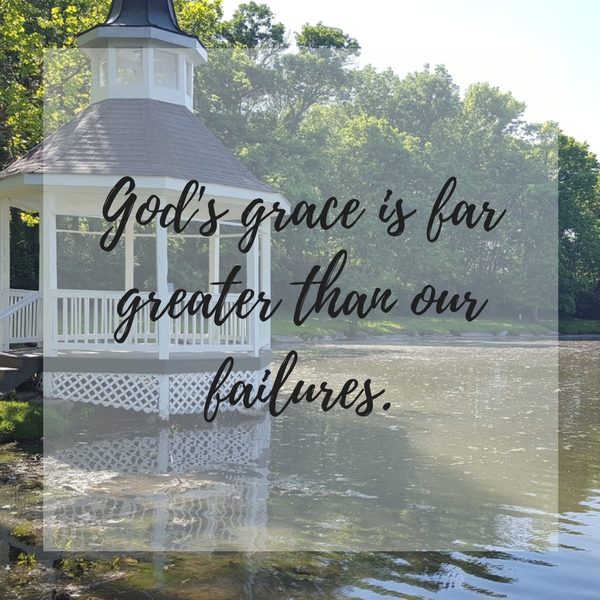 Hello, my name is Jazmin and I'm afraid of failure.
I'm not sure I realized just how true that confession is until I started teaching. As a first year teacher, my weaknesses and moments of not getting it just right seem to out number those days I feel like I've done enough.
Tuesday was my first day back to school after six straight days working from home because of snow. Like with most breaks, returning to work is difficult. I'm afraid that I'll go back and the kids will bulldoze me just like they did that first month of school. I'm afraid of losing control and not being able to slide back into the routine that I had finally started getting used to before the break. So Tuesday morning I sought out my dad, plopping down on the couch beside him and asked for prayer.
With my eyes closed, I remember seeing this image of me out on the water–or rather, sinking down into it. It's the same image I see when I read the passage of Scripture about Peter asking Jesus to call him out upon the water, except I was in Peter's place. The waves of anxiety and failing to be enough–failing to meet the standards I've set for myself and those that have been set for me–caused me to start sinking.
I called out for help as I started going under and just like always Jesus' strong and mighty hand pulled me up. The real me, who had asked for prayer, starts crying with my eyes still closed because all I could think was, "I don't deserve to be rescued."
Peter started downing for the same reason I felt like I was–he took his eyes off Jesus. That vision of Jesus reaching into the waves and wind to pull me up was so humbling. It had been my choice not to trust, to think I was doing this on my own, to take my eyes off of Jesus. Yet, still when I called upon him, he came to my rescue. I simply don't deserve it. I didn't handle my anxiety perfectly. In my eyes I had failed.
But that's grace.
Jesus reaches down and rescues us and continues to love us even when we fail.
Then yesterday happened–observation day. In college I prided myself on not being freaked out by my professors coming to observe and evaluate me. I knew how to get in the zone, to ignore them, and I didn't worry about their feedback, because most of the time it was good. But here in the real world where these evaluations determine whether or not I complete this intern program for my full license, I get a little more worked up.
The truth is, I'm a first year teacher who has a lot to learn, and I know they know that. But still, that one area I feel like I keep failing at feels like a thorn in my side. I'm not able to handle my class properly. I haven't been consistent. And in my mind I've failed because of it.
How do we perfectionists cope when failure slaps us in our faces? I think we do exactly what Peter did. We call out. And in love and grace Jesus comes and picks us back up. Sometimes pride can make us keep quiet. We've failed and there's no rescuing us. But in reality, even when we've royally messed up, God's grace is far greater than our failures. We're harder on ourselves than He is.
So, from one perfectionist to another, I think it's time to accept grace. I think it's time to humble ourselves and let God show us what it really means to succeed. I don't think it means meeting our standards or the standards set by others. I think it means that no matter what, we cling to Jesus, we call out, we get back up, and we keep moving forward in his grace and love. Because ultimately, his opinion of us is what really matters. He knows our hearts and our intentions. He knows our humanity, that we are merely dust and we will fail. Yet still he loves unconditionally and is always there when we call. No matter what.
Live in His grace!
Live in His love!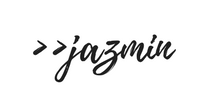 Save